Achieve predictable quality with fiber furnish analysis
Valmet Fiber Furnish Analyzer (Valmet MAP Q)
The Valmet Fiber Furnish Analyzer (Valmet MAP Q) is an ideal tool for managing furnish blending, refining, and screening. Get fast and precise online updates of key fiber and papermaking furnish properties.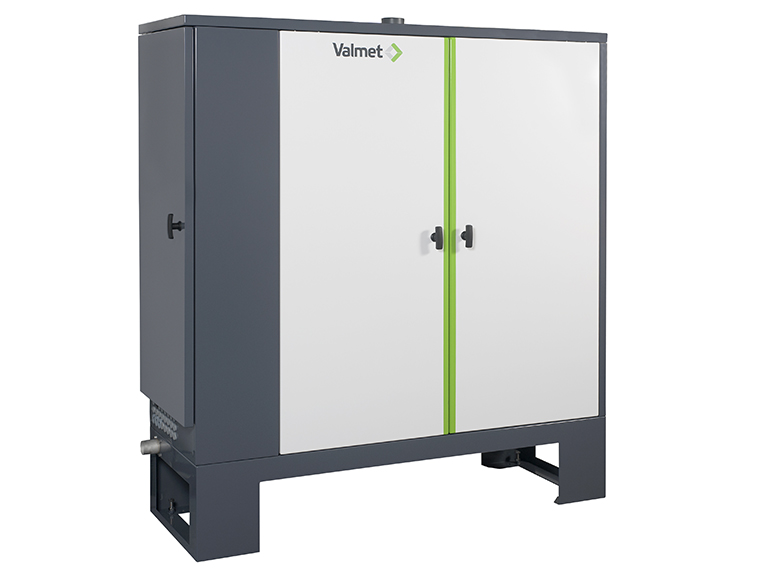 Reduce costs through proactive fiber furnish control
Using a new fiber image technology, the Valmet MAP Q provides micro-scale details from fiber properties to shives and their size categories. With advanced algorithms, the analyzer measures irregularities including vessel segments, flocs and other particles.
By monitoring fiber development in stock preparation as well as in mechanical, recycled fiber and kraft pulp processing, the Valmet MAP Q takes quality to a new level. The optional, built-in Valmet Modeler and Valmet Soft Sensor provide an easy way to combine measured furnish properties to pulp quality.
You see fiber development and the impact of process changes on sheet strength in real-time without waiting for physical tests from the reel. You can also reduce quality variations between shifts for significant energy and raw material savings.
Higher customer satisfaction
With today's increasing costs of raw materials and energy, it is critical to get predictable paper qualities out of refining to consistently meet customer expectations. The Valmet MAP Q provides pulp and paper makers with a quickly updated, comparable and complete fiber and furnish measurement solution.
Through years of analysis, Valmet has established correlations between morphological properties and end quality, as well as between fiber properties and parent role properties like tensile strength. This data is combined with other measured fiber properties to build models that help predict how the fiber properties affect pulp sheet quality.
Reliable results
Online fiber measurements produce data that is used to refine conclusions and improve the reliability of those conclusion. The measurements can also be tracked per refiner to monitor performance. Additional data also allows you to reduce process variations, and process controls can be more precise.
With comprehensive self-diagnostics and Industrial Internet capabilities, including remote product and application support, measurement reliability is built-in. Easily connect to existing and future mill systems through versatile and secure communication interfaces.
Valmet MAP Q not only ideal for process control. With the addition of a remote manual sampling station, it is a valuable laboratory tool providing fast and accurate analysis of key furnish variables.
Measurements:
Fiber length (Tappi T271; ISO 16065-2)
Fiber width
Fiber fractions
Fines
Fibrillation
Kink
Curl
Coarseness
Wood species ratio
Vessel cells
Shives
Shive matrix
Dirt count
Schopper-Riegler (ISO 5267-1)
Freeness (TAPPI T227) (ISO 5267-2)
Dewatering