Valmet Fiber Furnish Analyzer - Valmet MAP Q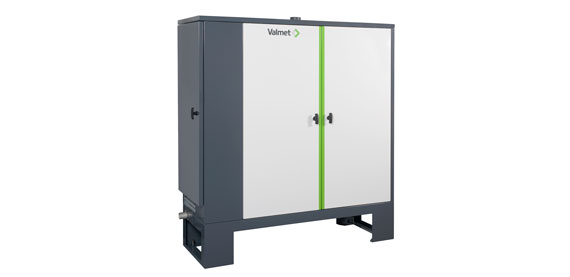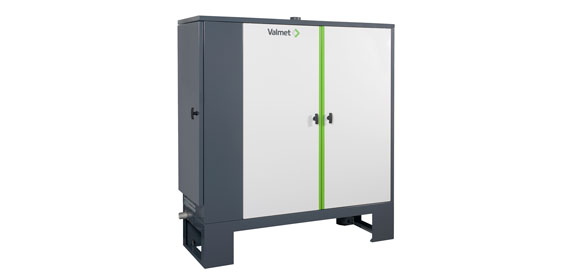 Valmet Fiber Furnish Analyzer (Valmet MAP Q) provides paper, board, and tissue makers with fast and precise online updates of key fiber and papermaking furnish properties. It represents the state of the art in online fiber analysis, building upon continuous advancements by Valmet over the past forty years.
Features of the new Valmet MAP Q
The analyzer incorporates a new fiber image technology which provides micro-scale details from fiber properties to shives and their size categories. With advanced algorithms, the device measures irregular particles including vessel segments, flocs, and other particles.
Particles measured outside the dimensions of normal fiber measurements, combined with other fiber properties measured by the analyzer, can be processed in a modeling tool that helps to predict how the fiber properties will affect pulp sheet strength properties. This next generation analyzer continues to provide online measurement of fiber dimensions including:
Fibrillation
Details of fines
Kink
Curl
Size distribution
Fractions
Hardwood and softwood ratios
Chemical condition module provides data from key chemical measurements illustrating how fiber surface chemistry impacts on fiber swelling.
Standardized technology
With a standardized freeness and Schopper-Riegler measurements included in the same platform, Valmet MAP Q provides pulp and paper makers with a quickly updated, comparable and complete fiber and furnish measurement solution. Rather than waiting for infrequent, time-delayed, and expensive lab tests, machine operators can act quickly and decisively and manage furnish drainage, refining levels, and fiber blend properties.
Effective working with multiple sample points
The new features of the analyzer support effective laboratory work. With multiple modules and sample points, it is possible to choose the measurements and application-specific samplers that are needed in a specific situation throughout different lines, always alternating according to the needs. It is also possible to connect the analyzer to different systems of the site with many different interface protocols.
Valmet Fiber Furnish Analyzer is an ideal tool for managing furnish blending, refining, and screening.
Benefits
Consistent mixed furnish quality and drainage leading to improved runnability and productivity.
Increasing lower cost ply weight in board making by improving top/bottom ply bonding uniformity.
Reduced furnish costs by minimizing expensive reinforcing pulp and increasing ash content.
Low variability and high quality mechanical and chemical pulp with minimal shive content.
Increased energy efficiency and refiner segment life while maintaining the highest pulp quality.
Improved printing and converting performance, ensuring more satisfied customers.
Improved labor efficiency and operator effectiveness.
With Valmet Fiber Furnish Analyzer and optimal process control, the variability of the process can be reduced which improves uniformity but not necessarily economics. By optimizing the process after achieving better control, the economic goals, such as reducing energy consumption while maintaining final paper quality or reducing chemical usage, can be pushed forward.
Upgrades available
Valmet takes care of users. As a part of lifecycle management, partial upgrade packages are also available for existing users.