Market leader in continuous and batch cooking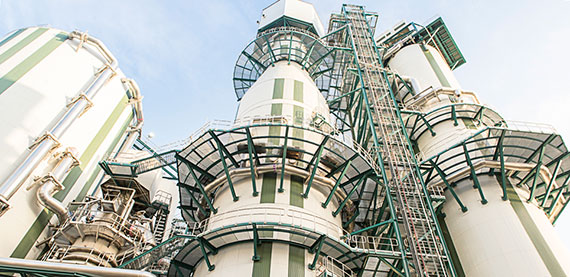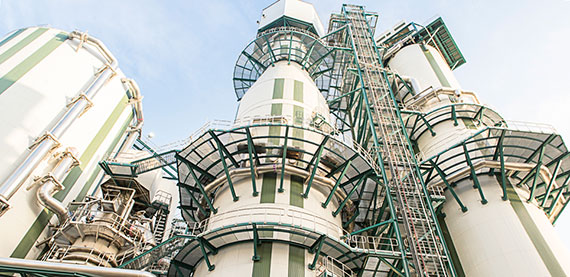 Valmet provides cooking systems adapted to a variety of raw materials and process demands.
With state-of-the art technology Valmet serves pulp mills world-wide. Our cooking systems give higher pulp yield, lower reject and less environmental impact. The end result is improved products, productivity and profitability.
Valmet Continuous Cooking is the first-hand choice for kraft mills pulping wood based raw materials such as hardwoods (eucalyptus, acacia, birch etc.), softwoods (pine, spruce etc.) and bamboo.
Valmet Batch cooking is the right choice for dissolving pulp grades. A system with high availability and capabilities for various dissolving grades. Valmet's batch cooking system is also a viable option for wood based kraft mills designed for smaller capacities.
Valmet Horizontal Tube Cooking. Valmet provides reliable and efficient continuous horizontal tube digesters for cooking of non-woods such as bagasse and straw.
Customer success stories

Even better pulp and yield at Smurfit Kappa Piteå
Pulp with higher quality, combined with increased yield from the wood raw material, is now a reality for Smurfit Kappa at its mill in Piteå, Sweden. The cooking process technology from Valmet played an important role in the successful rebuild project.

Irving leaps forward with Valmet CompactCooking
When Irving Pulp and Paper of Saint John, New Brunswick, on the Atlantic coast of Canada, started up its new continuous pulping operation in March, 2016, it was a milestone in the Canadian pulp and paper industry. The two-phase modernization project for the bleached kraft pulp mill represented the largest investment in the Canadian industry since 1993.

Consistent pulp quality optimizes the process
Cleaner pulp, higher, more consistent quality and reduced maintenance. These are some of the results since SCA's liner mill in Obbola brought its new cooking plant into operation in 2015.
Cooking - Process and automation upgrades
Cooking - Maintenance and shutdown services
Cooking - Spare parts and components
keyboard_arrow_leftBACK
{{currentHeading}}
keyboard_arrow_right
{{productForm.Name}} {{"("+productForm.Size+")"}}
| | | NAME | TYPE | LANGUAGE | FILE | |
| --- | --- | --- | --- | --- | --- | --- |
| | {{file.MaterialIcon}} | {{file.Title}} | {{file.MaterialType}} | {{lang(file.Language)}} | get_app{{file.ContentSize === 0 || file.Title == null ? "" : filterSize(file.ContentSize) + " MB"}} | |