Continuous cooking – homogenous pulp with minimized production cost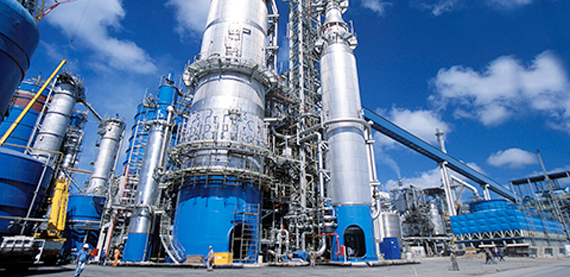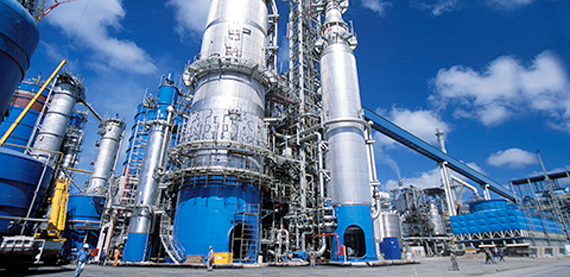 Valmet Continuous Cooking is Valmet's system for more cost-effective pulp production. It is the first-hand choice for kraft mills pulping hardwoods (eucalyptus, acacia, birch etc.), softwoods (pine, spruce etc.) or bamboo.
It is a flexible system and the pulp can be customized to fit every end-user demand. Operational costs are reduced due to improved pulp yield and minimum requirements for bleaching chemicals. It allows easy operation and high availability resulting in high return on investment.
Advantages of Valmet Continuous Cooking
Minimized production cost
High pulp yield
Low steam consumption
Low power consumption
Low environmental impact
Low maintenance cost
Homogenous pulp