Consistency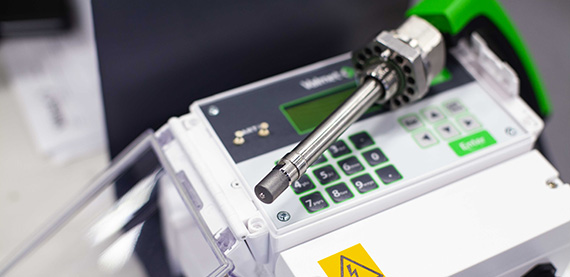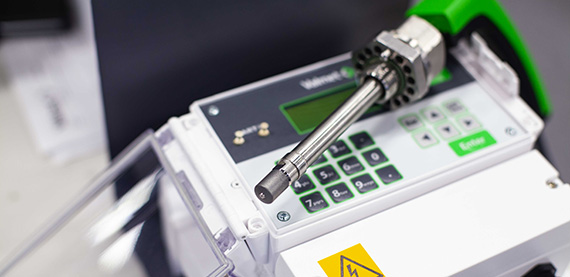 Valmet's development of consistency transmitters is based on over 50 years of experience, where technology changes, changing customer needs, and innovative research in cooperation with our customers has made Valmet the leading consistency transmitter supplier worldwide.
The driving force behind this development has always been, and continues to be, obtaining better measurements and controls to improve the pulp and papermaking process.
Today Valmet's consistency offering represents all known measurement technologies within the industry.
Consistency transmitters are developed especially for pulp and paper processes aiming to provide reliable, accurate, and durable sensors that tolerate process disturbances and harsh conditions.
Valmet's consistency portfolio can cover all the pulp and paper applications; from chemical pulp mill digester to dryer machine and repulper, to paper, board, and tissue machine pope reeler.
By selecting our solution, you will also get Valmet's know-how and the support needed to reach the best performance of your measurement device and control.
Reasons to invest in consistency measurement
Higher consistency control performance
Improved end-product quality
Maximized production by reliable measurement
Savings in raw materials, chemicals, and energy
Improved process efficiency
Correct technology choice and installation enables stable measurement

Less re-calibration needs
Less laboratory determinations

Continuous real-time measurement improves predictability