CHP - Combined heat and power production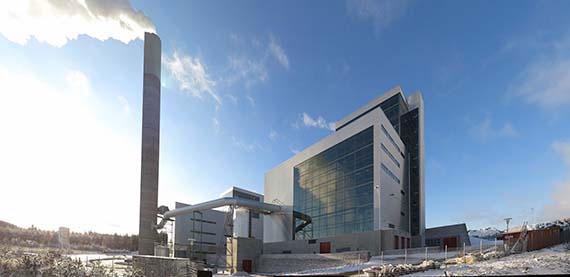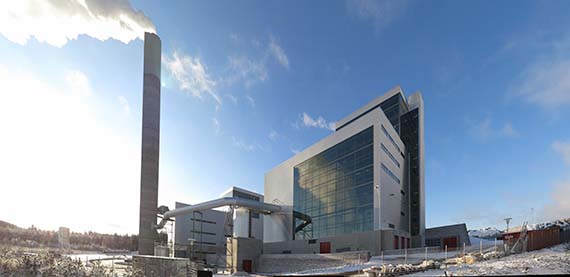 For over thirty years, Valmet has been supplying the energy industry around the world with solutions for high-efficiency heat and power production technology based on various kinds of fuels. The fuels include various waste fuels (made out of municipal solid waste, industrial and commercial waste and recycled wood), biomass, coal and a mixture of the fuels. Fuel flexibility in increasingly important in the changing market and regulatory environment.
We offer a wide range of solutions for combined heat and power production (CHP). Our boiler technology is built on strong expertise and continuous technology development of fluidized bed boilers. The solutions offer wide fuel flexibility, high efficiency and low NOx and SO2 emissions.
Valmet BFB Boiler – bubbling fluidized bed (BFB) boilers for fuel effect up to about 300 MWth
Valmet CFB Boiler – circulating fluidized bed (CFB) boilers for fuel effect up to about 1,000 MWth
Additionally, we offer Valmet Gasifier to produce product gas out of recycled fuel or biomass.
Automation solutions
Valmet is specialized in the automation of fluidized bed boilers in greenfield and retrofit projects. In addition to combustion control and optimization solutions, the Valmet DNA system includes versatile performance monitoring applications for the fluidized bed boiler, a fuel management system for solid fuel received, condition monitoring and other DCS features designed for power plant automation.
Our solutions for combined heat and power production