Valmet service centers in Bilbao and Zaragoza in Spain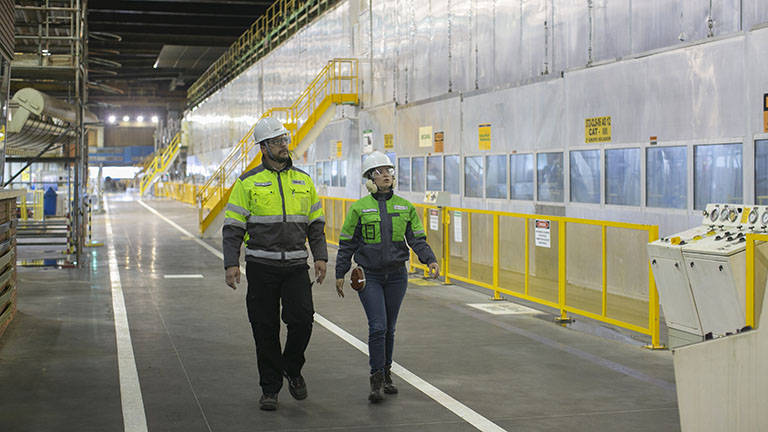 About the service center in Bilbao
Valmet Bilbao offers high quality services in design and engineering of air systems and steam and condensate services for tissue, pulp, paper and board industry.
Valmet´s Bilbao Service Center opened its doors in 2014. It is located in the Basque country which is known as cosmopolitan and industrial area.
This Service center provides services all over Europe. Principal markets are Spain, Portugal, France, Italy among others.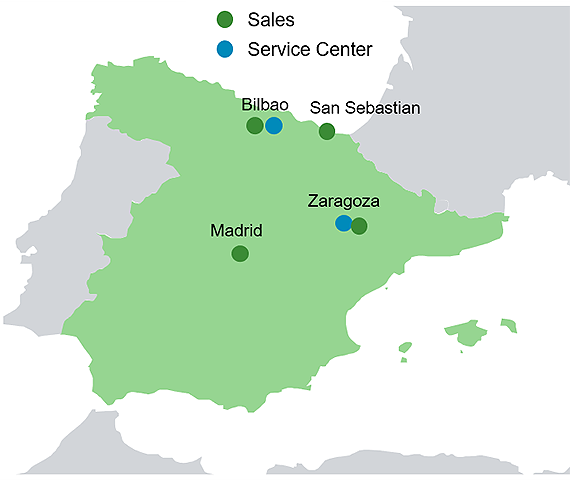 The key air system, steam and condensate services from Bilbao:
Additional services:
Lifting doors safety inspections
Improvement of hood air tightness
Replacement of heat exchangers: Air to Air / Air to Water
Dew point and hood balance control
Improvement of hall ventilation and operators working condition in working area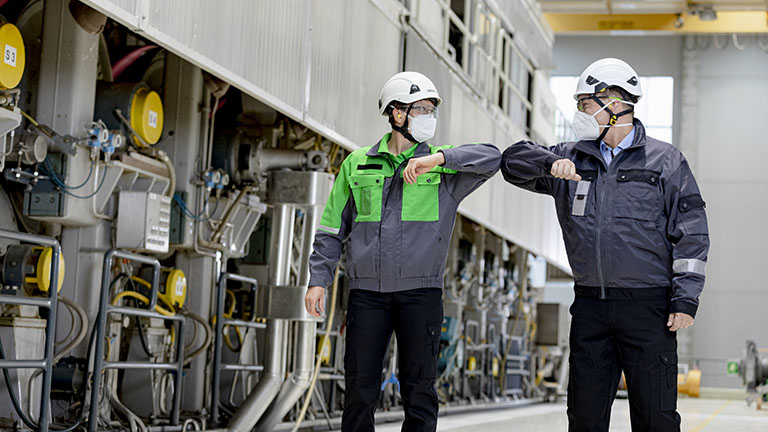 About the service center in Zaragoza
Valmet Zaragoza Service Center provides high quality technical and maintenance services. These local services are close to our customers for pulp, tissue, board and paper industries. In addition, the service center offers a wide range of mechanical and electrical services.
Valmet Zaragoza Service Center was founded in 2005 to provide specialized maintenance services for the paper industry both in the Iberian Peninsula: Spain and Portugal, as well as other European areas such as France, Italy, Middle East and South America.
Zaragoza city and its geographical environment has been presented for some years as the main paper producing center of Spain, being also equidistant from the most important areas of production of pulp and paper in the country.
Maintenance services from Zaragoza:
Zaragoza Service Center in Numbers:
Able to handle rolls up to
Grinding Machine: max diam 2,000 mm
11,500 mm shell length
Weighing 120 tones
Automated four-point roll measurement system
Balancing machine and test bench 2,000 mts /min and 12,5 mts