Conductivity Measurements


Valmet's conductivity and concentration measurements (formerly known as Kemotron) are well established in the industry.
Their proven and tested conductivity measurement technology in demanding process industry applications have a strong and leading role in many measurement and control applications in pulp and paper, chemical, power, pharma, and food industries.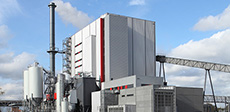 Valmet offers accurate and durable in-line conductivity measurements. The sensors are based on 4-electrode technology developed by Kemotron A/S in the 1960's.
Maintenance-free in-line concentration measurement for corrosive liquids in the chemical industry, mainly covering strong acids as well as bases and salts.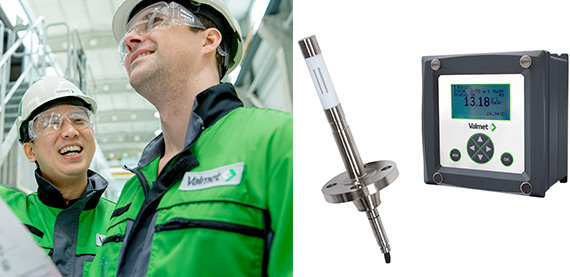 Continuous cooking liquor alkali meter measures effective alkali or active alkali from white and black liquor. Its lifetime is of 10 years with minimum maintenance required. Valmet Cooking 3400 is formerly known as Kemotron.