Customer case:
Valmet Cooking Liquor Measurement for Chemi-Mechanical Pulping
At Metsä Board Kaskinen, Finland, the chemi-mechanical pulping process needs a precise measurement for monitoring alkalinity levels in the wood chips impregnation circulation stage but so far reliable inline process measurement has not been available. The solution was Valmet Cooking Liquor Measurement with the newly developed customized recipe. Aim was to develop a new customized recipe for BCTMP impregnation stage to provide continuous measurement data from the process. The 4-electrode conductivity sensors employed in the measurement are designed to withstand harsh conditions and require minimal upkeeping.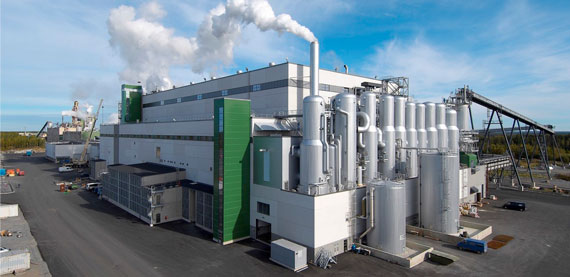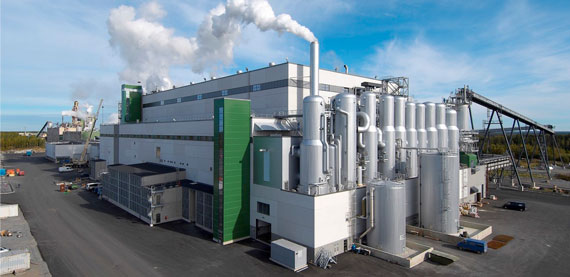 Previously we had to rely on our daily laboratory measurements and no real-time process data was available. We have been pleased with the Valmet Cooking Liquor Measurement as it has allowed us to discover new features in our process and now we are able to react quickly to changing conditions without any delays.
Summary
Location
Kaskinen, Finland
Customer challenge

Chemi-mechanical pulping process needs a precise measurement for monitoring alkalinity levels in the wood chips impregnation circulation stage. Previously pH-measurements have been applied but demanding process conditions require special installation and sensors tend to break easily.

Solution
Results

The Valmet Cooking Liquor Measurement with the newly developed customized recipe reacted rapidly to process changes and an excellent correlation with daily laboratory measurements was achieved (Fig. 1)

After proof of concept the measurement can now be combined with Valmet Advanced Process Controls to reach additional cost savings and quality improvements

Keywords
Chemi-Mechanical Pulping, Automation, Europe