Valmet's automation solutions for multifuel and biomass power plants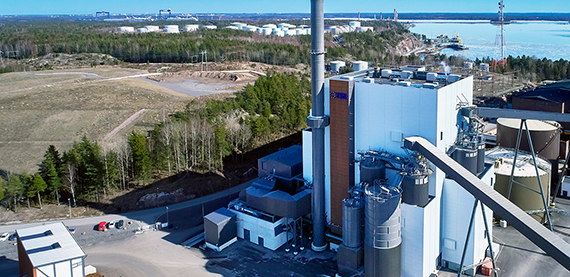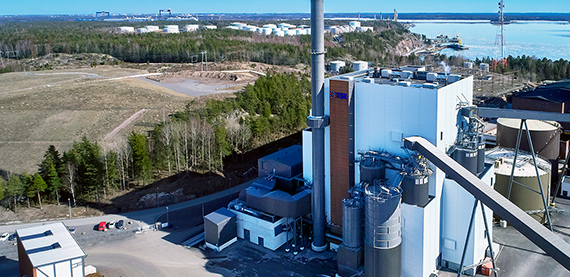 Valmet specializes in automation solutions for biomass- and multifuel-fired power plants. Power plants capable of burning biomass, or different kinds of solid fuels together, are typically based on fluidized bed technology. Valmet has delivered automation solutions for bubbling fluidized bed boilers and circulating fluidized bed boilers for four decades.
The Valmet DNA system, our prime automation and information platform, controls and monitors all of a power plant's main and auxiliary systems and processes. These include fuel handling, boiler, flue gas cleaning, steam turbine, electrical power distribution, as well as other plant processes.
Valmet DNA automation systems are used in both utility and industrial boilers and power plants. This solution is also well-suited for greenfield and retrofit projects.
In addition to advanced combustion control and optimization solutions, Valmet DNA includes versatile performance monitoring applications for fluidized bed boiler plants, a fuel management system for the solid fuels received, versatile condition monitoring tools and many other distributed control systems (DCS) features designed for power plant automation.
For more information, please contact:
Esa Jokiniemi
esa.jokiniemi(at)valmet.com