Research and development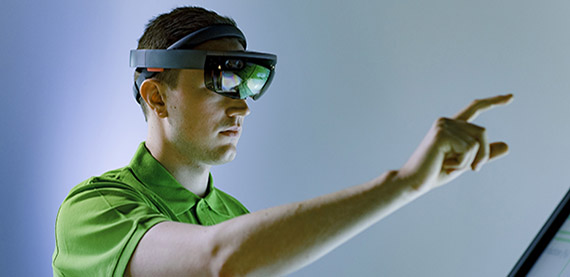 Valmet's research and development work is driven by customer needs. As a result of this work, we have continuously improved our products and services and brought new innovations to market.
Valmet's own R&D centers and pilot machines form the backbone of our research and development work. Our research and development work is complemented by a close cooperation with a network of research facilities and universities. A large amount of our technology development is done in cooperation with our customers and suppliers, who also have the possibility to conduct their pilot projects with Valmet's pilot machines.
With our research and technology development work, we aim to ensure an advanced and competitive offering of technologies and services for our current and future customers, enhance raw material efficiency, and promote the use of renewable raw materials.
Our long-term vision is to develop solutions that take the industry to the next level. Such solutions would include mills that can produce pulp, paper and other bio-products without emissions and with minimum water consumption, and new high-value end products utilizing bio-based raw materials. We are also developing new ways to utilize the Industrial Internet and advanced communication technologies to use indoor navigation and augmented reality in the production facilities we deliver and serve.
Customer needs
Valmet's R&D focus
Examples of success solutions

Increase production efficiency
Improve competitiveness
Maximize value of raw materials
Widen raw material base
Provide high-value end products
Develop new innovations and technologies

Ensure advanced and competitive technologies and services:

We develop cost competitive, leading production and automation technologies and services

Enhance raw material, water and energy efficiency:

We combine process technology, automation and services to reduce raw material, water and energy consumption

Promote renewable materials:

We develop solutions to replace fossil materials with renewable ones

OptiConcept M board and paper machine

Advantage NTT tissue machine

Valmet DNA distributed control system

High power recovery boiler

LignoBoost lignin separation