Research and development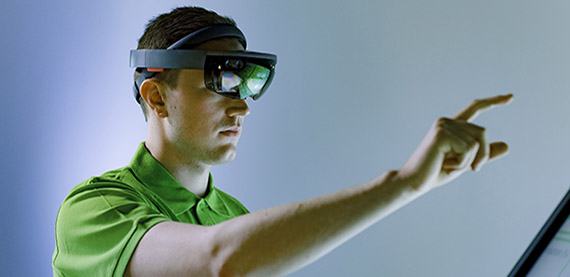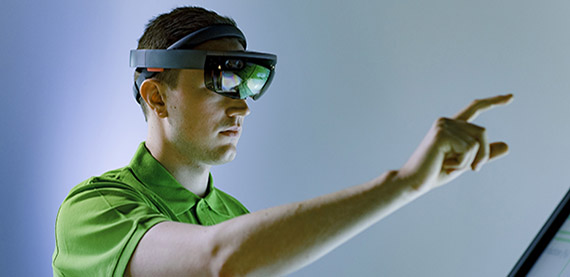 Valmet's mission is to convert renewable resources into sustainable results. The aim of our research and development work is to create new technologies, products and services that address customer needs and help respond to some of the most important global megatrends: enhancing the efficiency of raw materials, water and energy, promoting the use of renewable raw materials and reducing emissions.
Valmet launches around 100 new products onto the market every year. These products are often created in close cooperation with our customers or our network of leading universities and research institutes around the world.
Valmet's 24 pilot facilities carry out both internal R&D and customer projects. Our pilot facilities enable us to decrease the time to market and reduce risks in commercializing new technologies. We offer our customers the opportunity to utilize Valmet's pilot facilities to test new furnish or fuel, or to optimize their processes from the energy, raw material and water consumption point of view.
Customer needs
Valmet's R&D focus
Examples of success solutions

Increase production efficiency
Improve competitiveness
Maximize value of raw materials
Widen raw material base
Provide high-value end products
Develop new innovations and technologies

Ensure advanced and competitive technologies and services:

We develop cost competitive, leading production and automation technologies and services

Enhance raw material, water and energy efficiency:

We combine process technology, automation and services to reduce raw material, water and energy consumption

Promote renewable materials:

We develop solutions to replace fossil materials with renewable ones

OptiConcept M board and paper machine

Advantage NTT tissue machine

Valmet DNA distributed control system

High power recovery boiler

LignoBoost lignin separation