Valmet service centers in China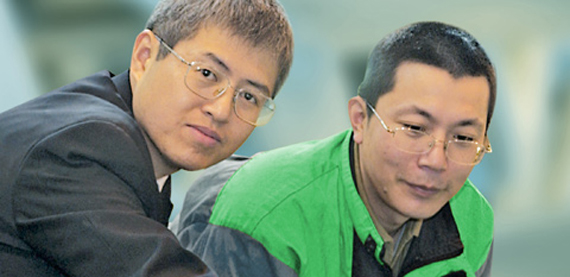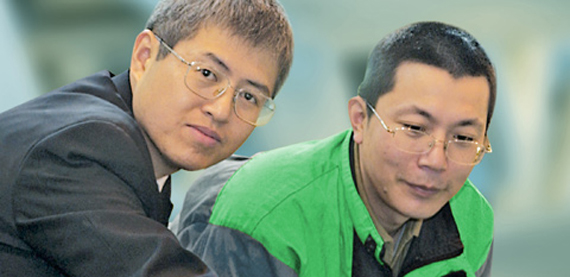 Valmet made its first deliveries to China in the late 1930s. Over the years, China has become one of Valmet's key market areas. To better serve the needs of the Chinese market, we have established three modern and extensive service centers in China: Wuxi, Guangzhou, Zibo and Beihai (opens in 2023). These four service centers ensure that Valmet can react quickly and offer the right kind of support when and where it is needed.
Valmet's know-how and services help pulp, paper and power makers maintain competitiveness, meet environmental protection goals and promote sustainable development.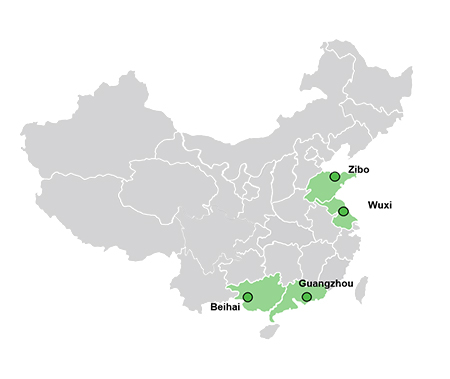 Maintenance cooperation programs
Process and maintenance support
Roll services
Fiber service
Spare parts and consumables
Field services
Fabrics
Roll services
Fiber service
Spare parts and consumables
Machinery maintenance and process development services
Fabrics
Roll services
Fiber service
Spare parts and consumables
Machinery maintenance and process development services
Fabrics
Beihai service center (opens in 2023)
Roll maintenance
Fiber equipment services
Field services
Shutdown planning management