Process performance services for automation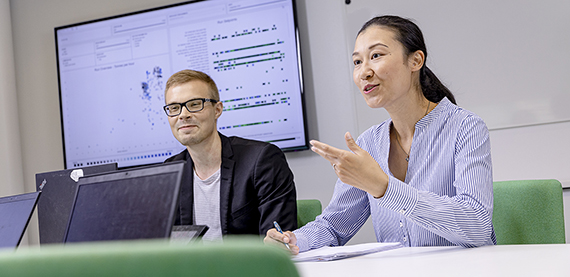 Process performance services for improved performance and availability of the existing process and automation installed base. The service can help to find and solve process bottlenecks and meet production and quality targets with minimized raw material and energy consumption.
Benefits
Increased production capacity and improved plant availability
Optimized end-product quality
Reduced production and maintenance costs and decreased environmental emissions
Our process performance services
Performance Study
Process Optimization

Analysis and Diagnosis Services
Performance Optimization

On-Site Expert
The purpose of the performance study is to evaluate the performance improvement potential of the target process. This is based on collected process data, customer interviews, and other observations.
Process Optimization service aims to stabilize process variability and improve process performance. The service provides early warnings of evolving process upsets with proposals for corrective actions and suggestions for longer-term development of process performance.
The Control Performance service is a system-independent solution for automation system loop performance monitoring. The service solution includes expert support for detailed analysis and diagnostics of problems. Problems and findings are reported at mutually agreed intervals.
On-site expert is continuously available for mutually agreed assignments and performance targets, supported by Valmet's global specialist network.