Valmet Burner systems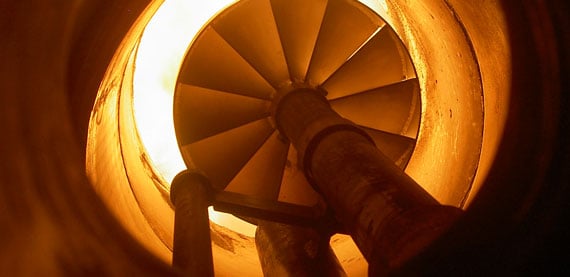 Valmet has a wide selection of burner products for different purposes and a long tradition of high-quality boiler burners and special combustion systems for power plants, pulp mills, and waste-to-energy plants.
Valmet Burners are proven in hundreds of references, in the real environment, and in long operation periods, and they come with environmental guarantees.
Valmet Burners are typically used in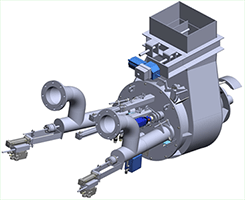 Power boilers – bubbling fluidized bed (BFB) boilers and circulating fluidized bed (CFB) boilers
Recovery boilers
Lime kilns, odorous gas incinerators, torches, hot air systems, etc.
All gaseous and liquid fuels can be used in our burners. We also offer solutions for pellet powder dust, gasification gas, and pyrolysis bio-oil.
Because we manufacture boilers, the burners have been developed for specific purposes, in close cooperation with boiler engineers, process engineers and also with our customer specialists and operating personnel.
All required burner accessories are available, including a burner management system (BMS).