High-quality machine clothing for all positions in the tissue machine


Forming fabrics, press felts and shoe press belts are developed hand in hand with tissue machines. Focused R&D, professional workforce and innovative approach are key in developing fabric structures that meet customer demands on performance, quality, energy savings and cost reductions. One important step in the development phase are the test runs performed at Valmet's pilot machine in Karlstad.
Each forming and press position of the tissue machine requires a product especially designed for its conditions.

Benefits
Tailor-made and optimized according to your need

Application expertise together with repeatable high quality clothing ensure a reliable production process with lowest possible life cycle costs and targeted end quality

With an agreement, PMC supply chain and inventory responsibility is on Valmet

Read Valmet's Tissue Services Catalog! We have gathered together our service solutions for tissue producers. Whether you are looking at large or small issues, please refer to our Service Catalog for solutions!
Articles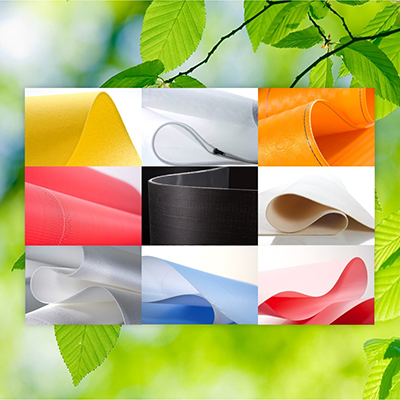 All you need for tissue machine clothing
It's all moved rapidly since Valmet took the strategic decision to boost its tissue machine clothing development. The focus has been on the best possible raw materials, structure and runnability features of fabrics for tissue machines.