Forming fabrics for tissue machines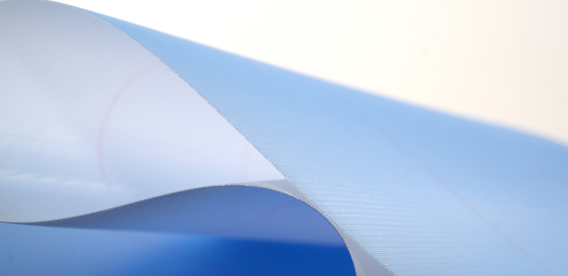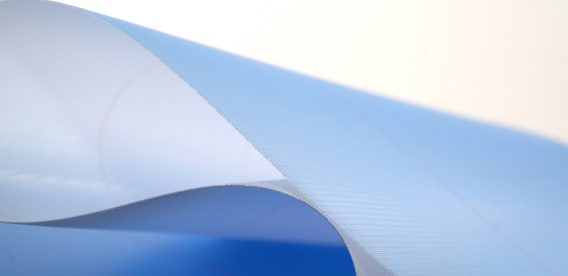 The very fine Valmet Forming Fabric GM is especially designed for high-speed tissue machines. It is suitable for all tissue grades.
The fabric design responds to the requirements tissue makers have in respect to machine performance, tissue quality and cost reductions.
The drainage stays at high level thanks to low flow resistance of the thin fabric design. The fabric stays clean and is easy to clean thanks to
less fiber bleeding inside the wire loop,
less misting thanks to low fabric caliper and
less sticky contamination as the paper side of the fabric is very even
Valmet Forming Fabric GM provides easy and reliable trim cutting. The fabric's excellent dimensional stability guarantees minimal width variation.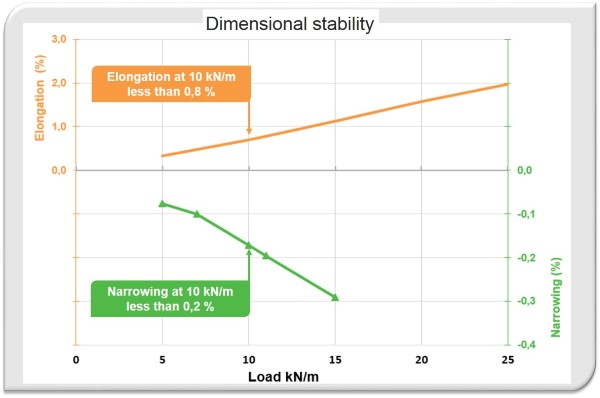 With the fabric's good formation, high tensile strength and even paper profiles good tissue quality is achieved. The thin design ensures even formation, and high fiber support enables good fines retention which, in turn, improves strength. High dewatering pressure requires a stable fabric to make the paper profiles even.
Cost savings are gained through high dry content, high retention, long running time (the fabric has high wear potential) and low power load thanks to the thin and stable structure.
keyboard_arrow_leftBACK
{{currentHeading}}
keyboard_arrow_right
{{productForm.Name}} {{"("+productForm.Size+")"}}
| | | NAME | TYPE | LANGUAGE | FILE | |
| --- | --- | --- | --- | --- | --- | --- |
| | {{file.MaterialIcon}} | {{file.Title}} | {{file.MaterialType}} | {{lang(file.Language)}} | get_app{{file.ContentSize === 0 || file.Title == null ? "" : filterSize(file.ContentSize) + " MB"}} | |