Complete power plant solutions for sustainable power and heat generation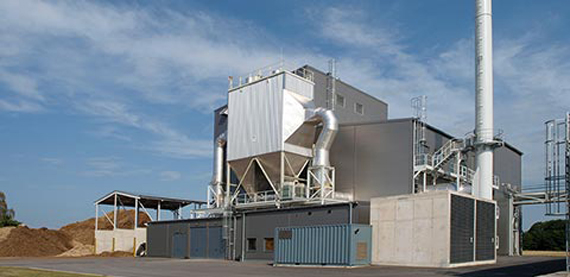 Valmet develops and supplies power plants that produce power and heat in an efficient, yet sustainable way. Our focus is on the flexible utilization of local renewable biomass and recycled fuels as well as innovative technologies and service capabilities.
You can choose a power plant solution that best fulfills your requirements from several alternatives. They are all modular, featuring standardized, pre-designed and factory-tested modules with pre-engineered options. Their modular design ensures fast and low-cost project development, fast delivery, as well as low implementation and minimized delay risks.
The capacity of Valmet's modularized power plants ranges from 1 to 10 MWe. For larger power plants we deliver BFB and CFB boilers up to 1,200 MWth
Customized power plant solutions, in which the delivery scope is defined flexibly according to your specific needs, are also available.
Project development services
If you need assistance and support with your project, turn to us for project development services. We can help you with the project, from strategy definition to loan agreements, and on to a successful financial close.
Valmet's power plant delivery scope varies from a complete process equipment delivery to a full EPC (Engineering, Procurement and Construction) delivery according to customer needs. Once the plant is running, you can ensure its high performance with our full set of life-cycle services.
Read more about our solutions
High fuel flexibility, innovative technology and service capabilities play key roles.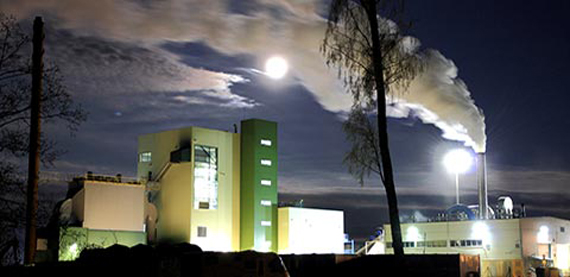 Customized power plants are especially designed and optimized for the chosen fuel.