Quality is more than a Quality Control System (QCS)
Valmet IQ quality management
At Valmet, we are dedicated to taking your competitiveness forward. This dedication now results in the 8th generation Valmet IQ Quality Management System. It increases the competitiveness of the entire value chain from the pulp, paper, board, and tissue making to final converted end products. With the right quality information easily available, you can continuously improve your process performance while achieving savings in fibers, chemicals, and energy.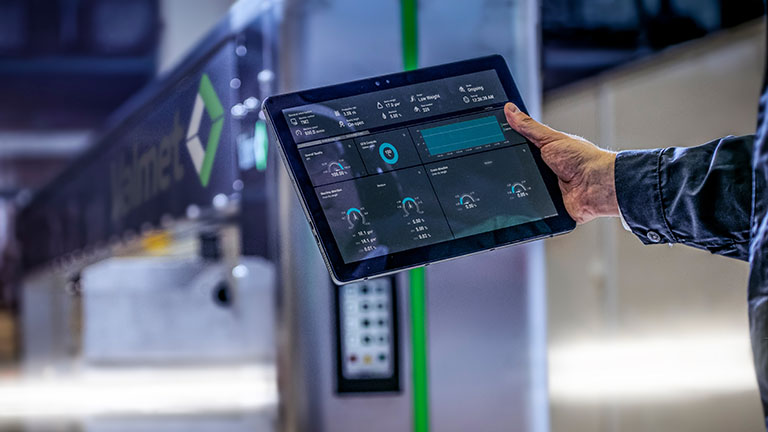 Towards an autonomous mill
Stock prep, Paper machine, Converting.
Valmet IQ integrates the quality management of the entire production process and takes a step towards an autonomous mill. It increases the degree of automation and reduces the human role in the process.
The Valmet IQ consists of the leading technology in QCS, scanners, measurements, profilers, machine vision, and control applications. All the Valmet IQ products are developed and manufactured in Finland.
Grade-specific quality management
Don't compromise the quality.
The most important task of a quality management system is to maximize quality and minimize the broke and production costs.
Valmet IQ has been developed on all the system levels for the grade-specific performance and reliability requirements of the pulp, board & paper, board & paper converting, tissue, and nonwovens industries.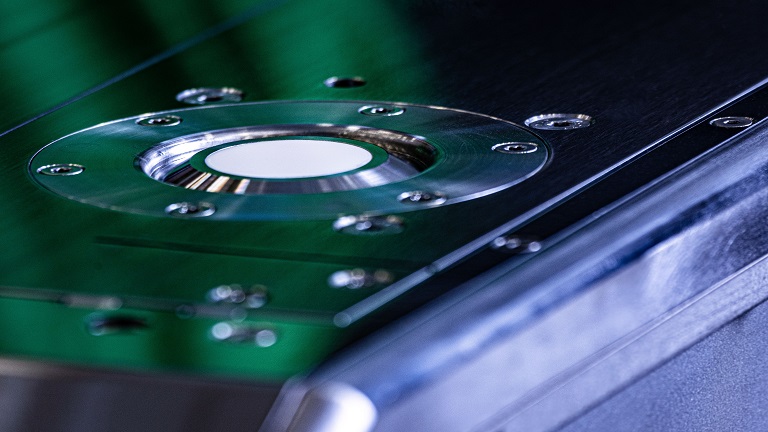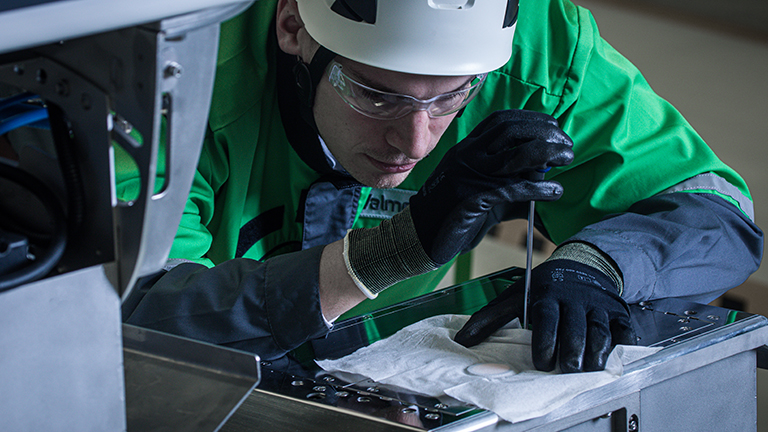 The wet end doesn't allow guesswork
Analyzers combined with predictive controls.
Extend from traditional quality controls to the retention and refining online optimization with wet end analyzers. Optimize the drying process from the wire-former section through the press and dryer section to the end of the reel with the new dryness and moisture management concept. Consider the important variables such as porosity and formation.
Online quality modeling for paper strength can be now used in closed-loop control – and more.
User experience enables performance
Focus on the situation-critical information.
Valmet IQ is fully compatible with the new Valmet DNA User Interface. It guides the operators to focus on situation critical information and make the right decisions instantly. The role-based user access gives just the right information for the operators, management, lab, warehouse, maintenance, sales, purchase...
The most meaningful information. No less, no more.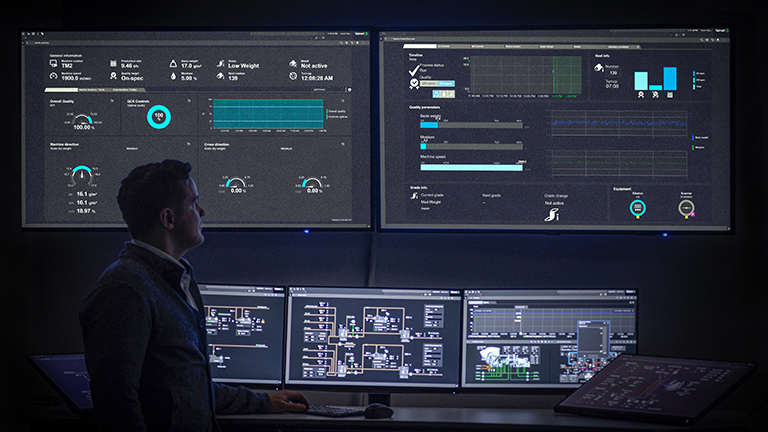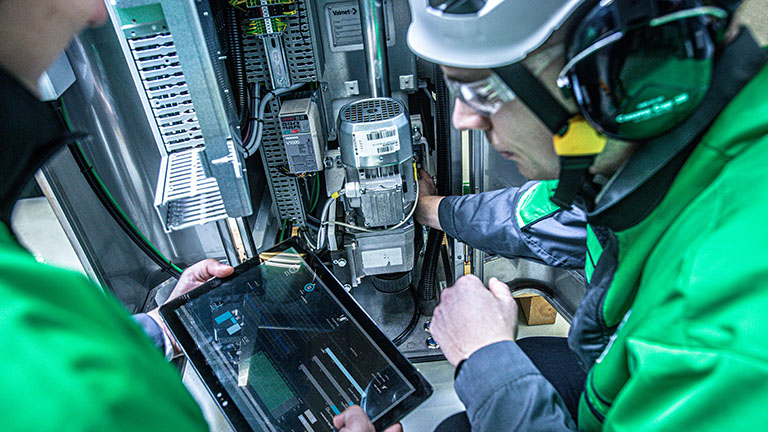 How to control the unknown?
Give the control to Valmet IQ.
Valmet IQ with Valmet Industrial Internet (VII) processes all the data from pulp production and paper machine stock preparation to the paper, board, and tissue making and further to the converted end products. The quality data combined with the VII applications maximize the production capacity while saving energy.
Applications run processes in a more intelligent way while controlling the strength properties and other variables, which has not been possible before.
Valmet IQ quality management