Stock preparation

Stock preparation and approach flow system design impacts both the cost and quality of final products produced on the paper machine. Final sheet properties and web runnability are vitally dependent on the stability of the blended furnish, the fiber quality developed in refining, and the mixing of fillers and chemicals. Valmet has the complete range of equipment and services from single-application processes to complete stock preparation and paper machine approach systems.
Our broad range of technologies in pulping, refining, screening and mixing can be tailored to specific raw material, end product grade requirements and mill conditions. Paper, board and tissue machines can all benefit from better runnability and improved product quality with minimal production costs.
Valmet solutions for stock preparation includes
De-wiring
Pulping
Refiner segments and fillings
Broke handling
Screening
Fiber recovery
Wet end chemical handling
A proactive approach to maintenance and service will ensure that you get the best out of your stock preparation system. Our machinery and process know-how is the basis for StockBoost, a very cost competitive maintenance and process development solution that ensures high productivity with lower operating costs throughout the whole life-cycle of your process.
For a complete line or specific process upgrade, Valmet OptiStock solutions provide a faster return on investment through:
lower operational costs
reduced energy consumption
raw material savings
Recent success stories

Raw material savings with refining rebuild
JSC Arkhangelsk PPM, the biggest containerboard manufacturer in Russia, has recently invested significantly as they strive to increase capacity, product quality, cost efficiency and sustainability. OptiFiner Pro refiners helped the Novodvinsk mill to meet its targets with an upgraded stock preparation system.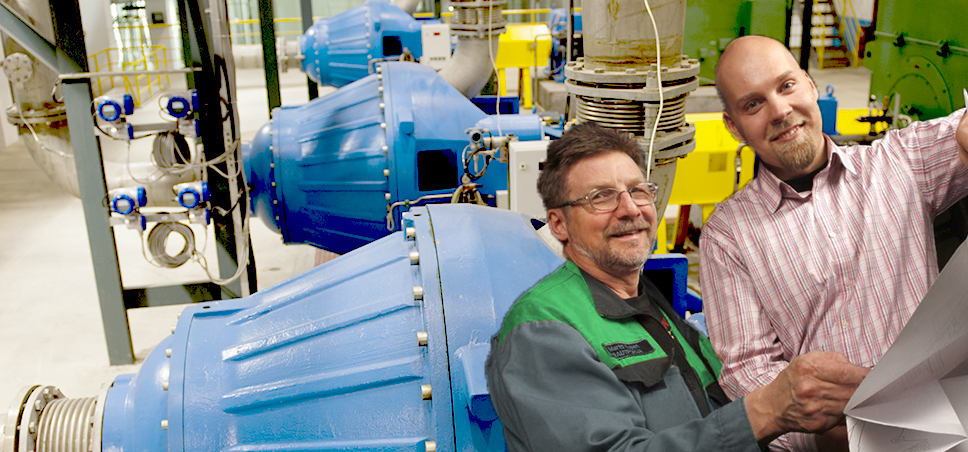 Improve refining performance in a cost-effective manner.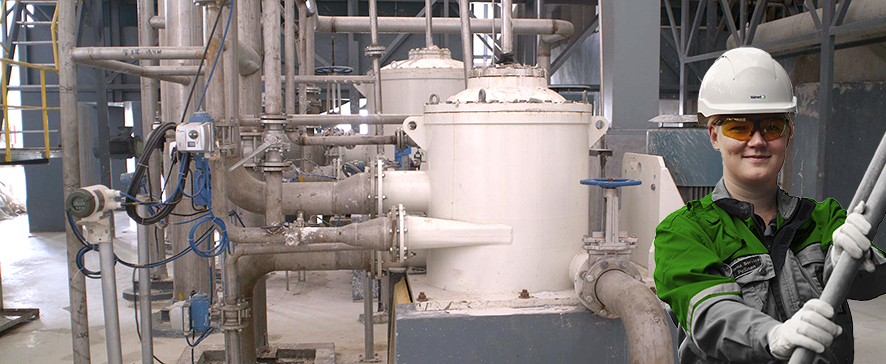 Increase reliability and performance of your screening process.