High consistency hydrocyclones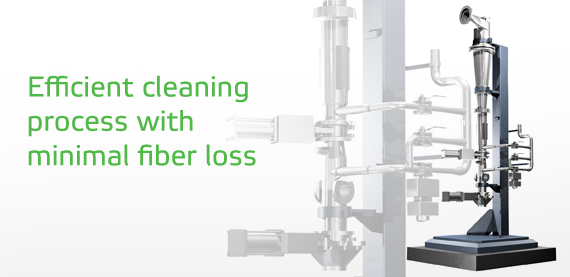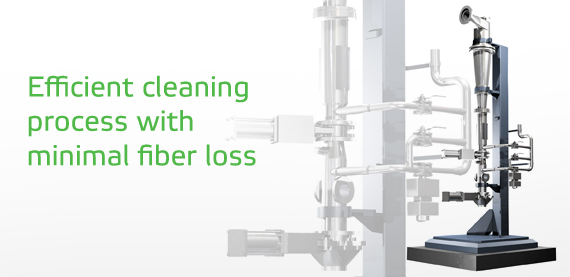 Valmet offers high consistency cleaning solutions that meet requirements for various pulps with applications for both single-stage and two-stage systems.
---
High Consistency Hydrocyclone Portfolio
Valmet Hydrocyclone HC complements stock cleaning and protects process equipment such as screens, deflakers and refiners. Available in single-stage and two-stage systems, Valmet Hydrocyclone HC can be flexibly combined with other hydrocyclone systems to achieve desired cleaning results.

Valmet Hydrocyclone A3000 / A5000

Proven high consistency hydrocyclones for low-grade wastepaper furnishes and virgin fiber applications. Durable and long-lasting, these hydrocyclones work to protect downstream equipment while operating at a low reject rate and with minimal energy consumption. Valmet Hydrocyclone A3000 and A5000 were formerly known across the industry as Albia® 3000 and 5000 hydrocyclones.