Board and paper machines
Did you know that 40% of the paper and board in the world is produced with Valmet paper machines? It is no wonder that we like stay in close collaboration with our customers so that we can continuously develop new products and processes that meet customer needs for lower energy consumption or using raw materials more efficiently.
At Valmet we have the expertise and technology to understand your production-specific papermaking process, from furnish preparation to paper and baseboard making, sizing, coating, coating drying, calendering, reeling, winding and wrapping needs. Our experienced and skilled people support you all the way from initial planning to the project phase, through commissioning and start-up to continuous production – throughout the entire lifecycle of the paper machine line.
By choosing the original Valmet machinery and products, you guarantee that your operations – and profit- stay up and running. Uninterrupted.
References
In Valmet's reference library you can find real-life case stories on how our customers are moving their performance forward together with Valmet.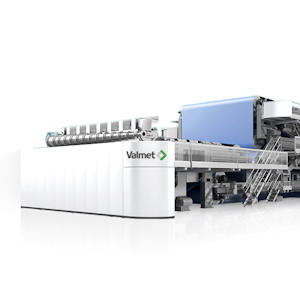 New lines
Valmet supplies board and paper machinery and equipment for the board and paper industries. We deliver fit-for-purpose, high-efficiency paper machines paying particular attention to flexibility. This allows customers to alter production quickly and focus on producing the products with the highest demand and prices. Valmet has a long history of technical innovations and it works closely with its customers to meet their needs.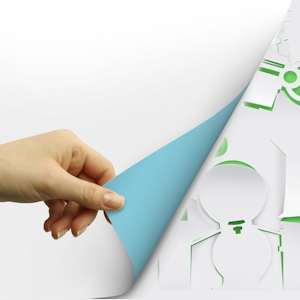 Rebuilds and improvements
Paper machine rebuilds offer ways to remove production bottlenecks, reduce production costs, improve operating safety, save energy or add new grades with paper machine conversion. Valmet has right tools for paper machine rebuilds, including experience and expertise so you can meet your targets for the rebuild.