Automation upgrades and lifecycle services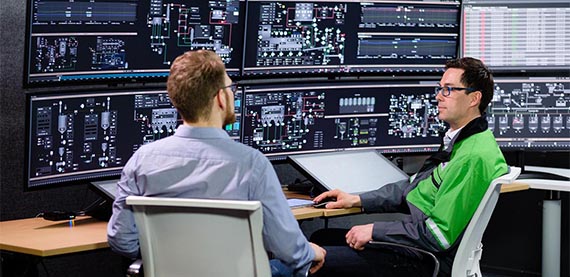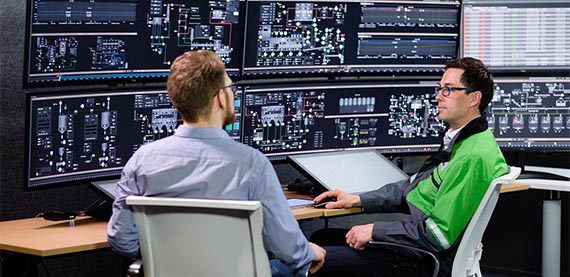 Upgrading software can be expensive, and it essential that expenditure is minimized over the lifecycle of a process. Proper investment planning and lifecycle management ensure a lower total cost of ownership.
Benefits
Improved reliability of automation systems and devices with ensured spare part availability
Possibility for the cost savings in energy, raw materials and maintenance
Improved safety and cybersecurity
Our upgrades and lifecycle services
Lifecycle Plan
Automation Upgrades
Software Upgrades
Automation Extensions
Asset Performance Prediction
Engineering Services
Through continuous upgrades, the latest technology is made available quickly and regularly to improve both reliability and performance. This is as opposed to a larger-scale, one-off upgrade method, which leaves the latest productivity-enhancing technology unavailable until the next major upgrade period.
Lifecycle plans are continuously updated and the suggestions for the needed updates are regularly discussed with the customer. Uncertainty regarding life cycle expenditure is virtually eliminated through scheduled upgrades and an agreement, which helps minimize costs and cash flow variation.