Customer case:
Measurement upgrade improves retention control at Suzano Limeira
Since the start-up of their PM02, Suzano's Limeira mill in Brazil has been using Valmet's wet end analyzers. Thanks to the good results achieved with Valmet wet end optimization strategy, the customer upgraded the old RMi's with Valmet Retention Measurements (Valmet RM3) to further improve the retention control and measurement accuracy. PM02 is one of the biggest and fastest offset paper machines in Brazil.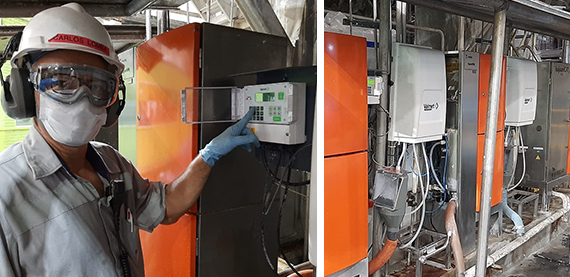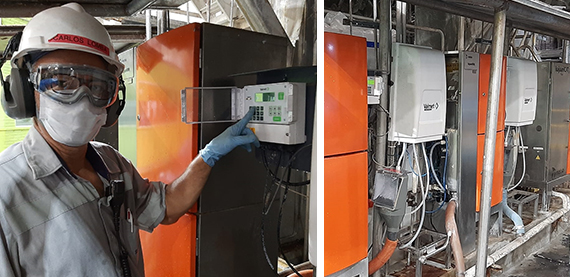 The example which I bring here is from PM02, but important to say, we are getting excellent performance also with Valmet RM3 installed at the PM01. That's the result of the job in synergy between, instrumentation and quality teams, supported by Valmet.
Summary
Location
Limeira, Brazil
Challenge
Maintain the good retention control results also in the future.
Solution
Upgrade the old RMi's to Valmet Retention Measurement (Valmet RM3).
Results

Stabilized retention control on the PM02
Cost savings with retention aid
Reduced number of paper sheet breaks
Following the Valmet wet end optimization strategy

Keywords
Wet end optimization, Retention measurement, Upgrade, Automation, Brazil