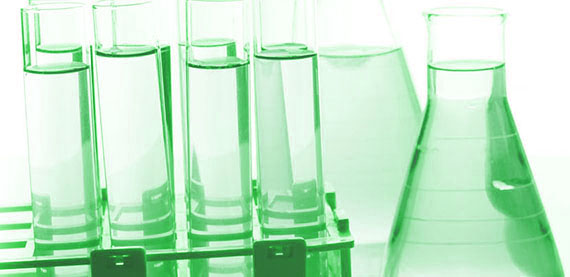 Valmet methanol purification
Pulp mill methanol can be transformed into a renewable, high-quality product with many uses.

Valmet methanol purification enables production of biomethanol that replaces fossil methanol and creates additional value for pulp mills.
Valmet's technology
Valmet's purification technology enables production of two kinds of methanol, purified methanol and highly purified methanol. The technology is designed to be installed as an upgrade of existing methanol plants and can be installed in steps.
Valmet's methanol purification technology was developed together with several industrial partners.
Purified methanol
Purified methanol is a reliable fuel. The even quality enables good flame control, which is important for reliable operation of the lime kiln.
Valmet's purification step removes Nitrogen, water and odorous compunds from the stripper off gas. Purified methanol is easily handled and stored in the mill. And since most of the nitrogen is removed, fuel NOx is practically eliminated.
Highly purified methanol
Highly purified methanol is a product with potential uses in various industrial processes.
Highly purified methanol can, depending on the requirements, be used as a feedstock in different chemical processes. One exampel is production of chlorine dioxide, a chemical that is used in bleaching of pulp. Producing methanol at the mill radically reduces costs for purchased methanol.

Small footprint, better return on investment
Valmet's technology is designed as a compact upgrade to existing methanol plants.
The purification step before the existing methanol plant enables production of purified methanol. Distillation is an optional step that produces both highly purified and purified methanol.
Chemical consumption and sulfur recovery
The Valmet process uses sulfuric acid to convert ammonium into ammonium salts and promote separation of sulfur components. The extracted oil (red oil) contains sulfur and can be incinerated in the recovery boiler.