Turbine control technology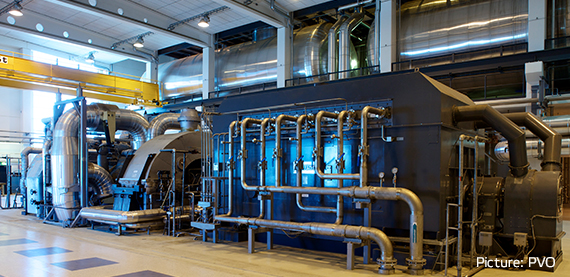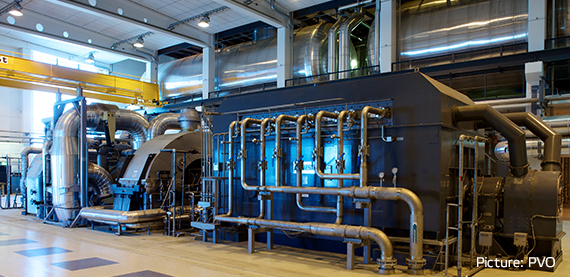 Valmet DNA turbine control technology has a high-availability system structure with redundancies at all levels. Both system hardware and software were developed for a high level of availability and user-friendliness based on directives and standards specific to power plants for global use. Valmet DNA system has been in use for decades at many gas and steam power stations, waste incineration plants, coal-fired power stations and hydro power plants.
Valmet DNA turbine automation is based on the Valmet DNA process control system with special applications for turbine regulation, control and diagnostics. With over 50 available communication protocols, the turbine control technology can be connected to any main control system. Open and modular system structure enables every turbine control philosophy to be fulfilled and allows the use with many turbines from the most diverse manufacturers.
All configuration and operator display engineering is done with standard Valmet DNA engineering tools and standard Valmet DNA function blocks included in the system. Software will be located at the engineering server (EAS), which is usually included in the delivery. That enables the engineer to make changes and add new control points and loops throughout the operating life of the turbine.
Valmet DNA turbine automation solution is suitable for both green field projects and modernization of old systems. There are more than 100 steam, gas and hydro turbines running with a control system based on Valmet DNA all over the world.
For more information, please contact:
etienne.guyon(at)valmet.com