Valmet DNA Hydro Turbine Automation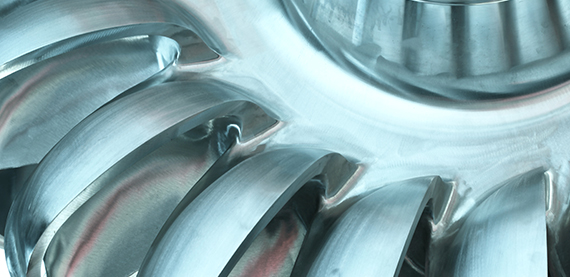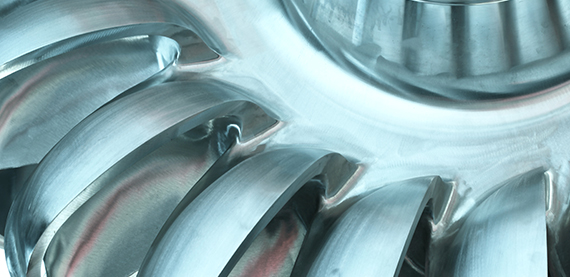 Valmet's hydro turbine controller is an integrated part of the Valmet DNA hydro power automation. This advanced, unified solution improves the cost efficiency of your operation and simplifies your system maintenance.
Valmet provides wide experience on Kaplan, Francis and Pelton turbines from small to very large machines. Valmet's know-how beyond turbine control such as unit, plant, switch yard and water balance control makes our solution very beneficial for your entire hydro power plant. Our offering covers both: retrofits of existing as well as new green field hydro power plants.
Valmet DNA standard turbine control provides
Speed regulation
Power primary regulation mode (Droop)
Power secondary regulation mode
Flow regulation mode
Island operation mode
Black start mode
Blade position control for Kaplan turbines
Automatic isolated network detection

Integrated system performance
Redundancy at all levels
Overspeed protection
Mechanical protection
Machine condition monitoring, including analysis and diagnostics tools
Performance monitoring
Information management system for data collection
Simulator for testing and training
Remote access

Benefits
Open, transparent platform
Control and protection in one system
High usability and availability
Easy and cost-effective maintenance
Seamless coordination of entire hydro power plant

For more information, please contact
Rupert Kerschbaum
rupert.kerschbaum(at)valmet.com