Jan 30, 2020
After the successful retrofitting of a hydro turbine governor control system for the Tenom Pangi hydroelectric power plant in Sabah, Malaysia, Valmet's automation was chosen again for upgrades at three other Tenaga Nasional Berhad (TNB) hydropower plants: Sungai Piah, Kenyir and Cameron Highlands. TNB Remaco, TNB's sole operations and maintenance operator, selected Pestech Technology, Valmet's local Value Added Reseller partner, to carry out retrofits.
The first collaboration project between TNB Remaco, Pestech and Valmet dates back to 2015 with the delivery of a turbine governor control system in an extremely short time of only four months. At that time, one of the Tenom Pangi hydropower plant's turbine was starting to trip too often due to an outdated controller, taking more than one week to restart the turbine. After the retrofit with Valmet's solution, startup happened within just three hours and the overall efficiency was improved.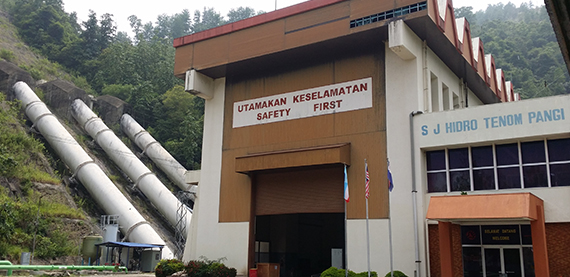 Since that first project, TNB, the owner of all large hydropower plants throughout peninsular Malaysia, has been moving to embrace digitalization and improve performance monitoring and efficiency even further. Many of its old relay-based systems have become obsolete, and the replacement parts are very costly or are no longer manufactured.
TNB Remaco opened a tender to upgrade three other hydropower plants in peninsular Malaysia: Sungai Piah, Kenyir and Cameron Highlands. Based on the good past experience, Pestech and Valmet were chosen.

"Life is better now"
TNB appreciates having all its hydropower plant's main functions within a single system. The turbine control, turbine protection and turbine management applications have now been integrated within the Valmet DNA automation system. This provides hydropower plants with easy and cost-efficient maintenance and operations control. What's more, operators get better visibility into the process and operating data in the forms of graphical displays.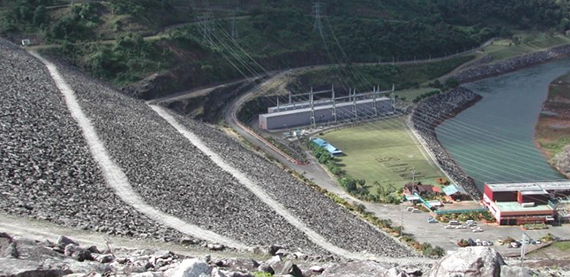 "Now, the operators can also control – not just monitor – the plant. They can start the whole process from our user interface, which guides them along the way. The operators also get better performance control, can see the whole process and be more efficient. They're realizing that life is better now," says Yang Kuang Meng, Operations Manager, Pestech Technology.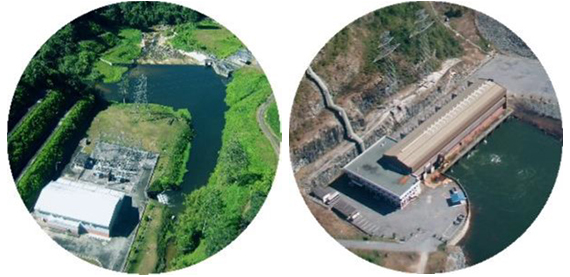 Top benefits of Valmet's solution
As data collection and analysis becomes ever more important, one of the main benefits of Valmet's delivery is its data historian function with Valmet DNA Historian. When troubleshooting, it is critical to be able to go back in time, even two years earlier, to find out what happened and to help improve overall plant performance.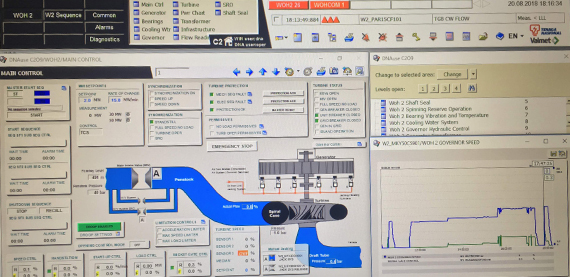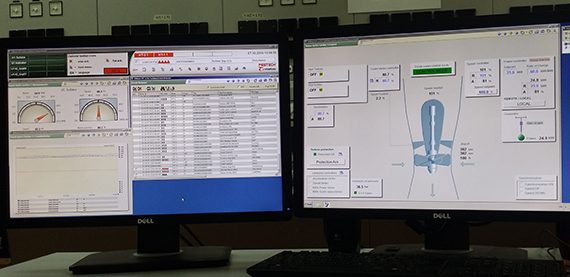 According to TNB Remaco, another benefit of Valmet's technology is that it is very user friendly. For example, troubleshooting is easy, since system diagnostics is shown on graphical displays. Meanwhile, all aspects of the plant's performance can be controlled. The solution combines the convenience and simplicity of a stand-alone gas turbine control with the thoroughness of a fully integrated system that delivers protection and condition monitoring, along with precise control of the unit.

Comprehensive training
"Our engineers have built up a very good competence and know-how in turbine control after these retrofits. The Valmet guys in Finland are very supportive and willing to share their knowledge, creating a pleasant working environment." says Mr. Zainudin Sabai, Managing Director of TNB Remaco.
He goes on: "If we need backup, we know we can call on Pestech or Valmet to support us – and the overall cooperation has been very good. Even better, our power plant customers are very happy, knowing they can get any type of project from us to meet their needs."
So far, only Kenyir and Sungai Piah operators have been trained on the new automation system at Valmet's Jakarta office. Cameron Highlands operators will be trained soon.
"The operators are very happy with the training and have learned a lot," says Mr. Hariharan Balan, EI&C Manager at TNB Remaco. "The guys especially wanted to learn how to troubleshoot. After completing the course, they told me they felt the training was very comprehensive."

Visions for future growth in the area
According to both TNB Remaco and Pestech, the vision is to expand the project work in Malaysia and throughout the region.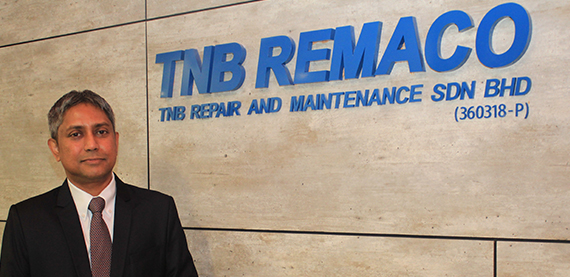 As Malaysia moves toward more advanced and environmentally friendly fuels for generating electricity, TNB Remaco, Pestech and Valmet stand in a good position to grow alongside, thanks to the success they've experienced to date as a tight-knit team of experts in their respective roles.
For more information, please contact:
Raharjo Wicaksono, Sales Manager
raharjo.wicaksono(at)valmet.com