Outlook, growth drivers and risks

In this section you can find information on Valmet's outlook and guidance, growth drivers and risks.
Guidance and short-term market outlook
Growth drivers and megatrends
Risks and business uncertainties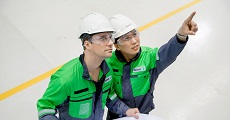 Valmet's financial targets are related to net sales growth, profitability, return on capital employed and dividend.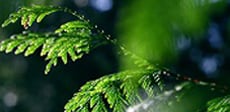 More information on risk management at Valmet and risk profile.