Marine services for emission control and automation products
A one-stop shop for marine services
Marine services are available for emission control and marine automation. Services are designed to improve vessel operation, including optimized performance and operation costs, safety, reduced emissions or high availability and reliability. Valmet offers a one-stop shop for marine services and improves value by combining our technology, process and control system know-how.
High quality OEM spare parts
With extensive knowledge and product management we offer high-quality OEM spare parts for our marine products. All spare parts are quickly available from one location. Most critical and consumable parts are available from stock. They are well-documented and labeled for smooth delivery. Our global logistics network enables fast deliveries to every port. Our eStore and pre-defined sets of annual consumables make it easy for you to order parts.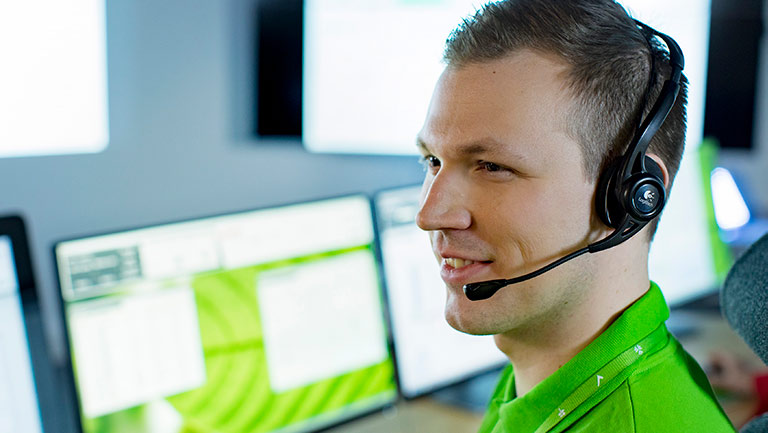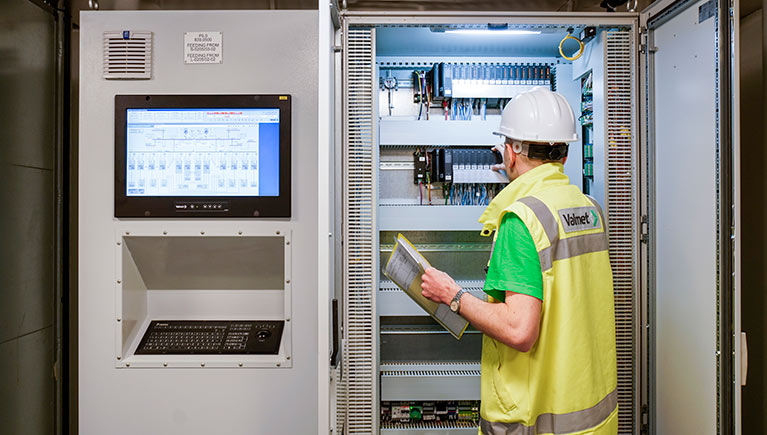 Field services remotely and onboard
Remote support and maintenance enable efficient support for operational issues of troubleshooting. Our experts have secure access to the scrubber control system screen remotely, once the crew has approved the connection. A cost-efficient and fast support available regardless of vessel location. Our global field service network is available for onboard equipment system maintenance like:
Equipment maintenance
Replacement of components
Process tuning for changed operation conditions
Control system updates
Workshop services reduces onboard maintenance time
Our workshop services support vessel operation by maintaining components onshore while the vessel continues sailing. After onshore maintenance, components are delivered to the vessel and are ready to be installed, reducing onboard maintenance time
Marine Scrubber Water Monitoring Unit (WMU) sensor factory calibrations are done onshore regularly and fees up more time for vessel opearion. Marine Water Treatment Unit membrane overhauls reduces the maintenance time needed on board as it is ready to be installed in the system after being delivered to the vessel.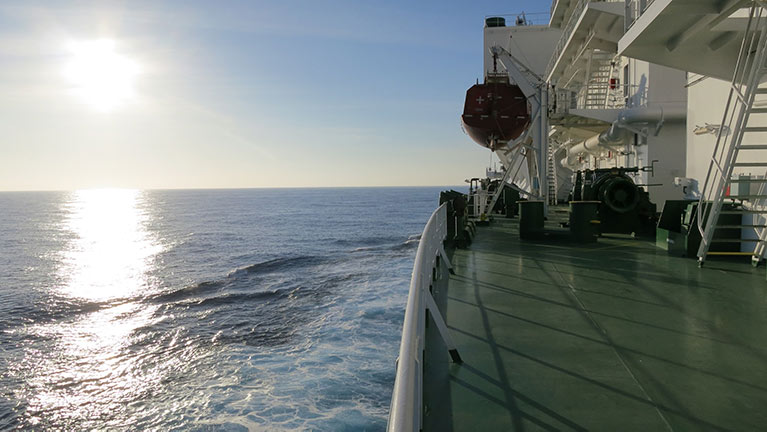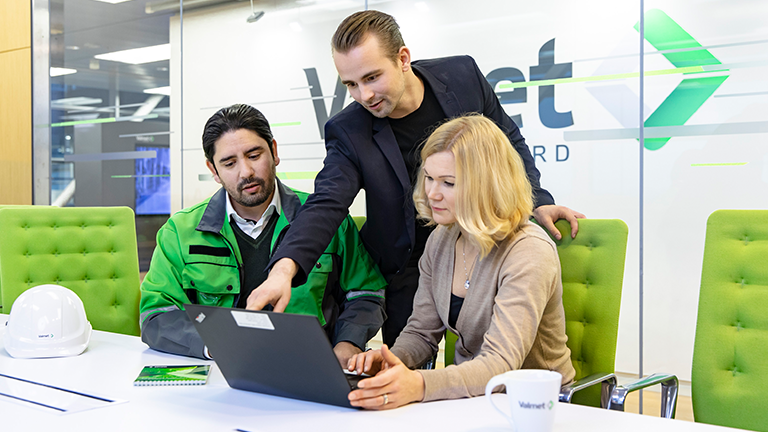 Continuous training is part of the system's safe operation
Continuous training is an essential part of the system's safe operation ensuring that the vessel crew and shipowner's shore personnel have sufficient knowledge of the products. A cost-efficient solution where the training courses can be repeated as often as needed.
Online Learning is a software-based training platform, which is available in both an online and offline mode. This enables use on board in case of poor network coverage. As it is always available it enables efficient training of crewmembers, for example, after a changeover. It is easy to follow the learning progress and results of each student.
Onboard training enables an efficient combination of theoretical and hands-on training of the actual installed equipment on a vessel. This is supported by real-time operational training at an actual operator station.