Valmet Learning Services for automation assets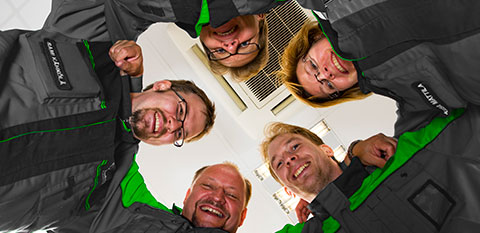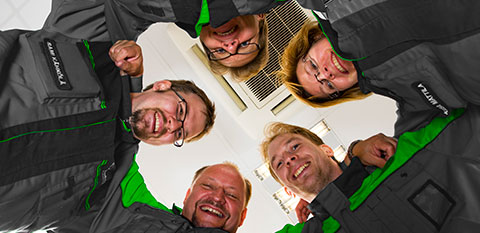 Well-trained employees are a key asset to any organization
Proper training ensures that employees use equipment and features to the full potential and remain current with product features. All of Valmet's training courses are planned with the customer in mind, with relevant topics to suit your business needs. Valmet, backed by a global network of experts, understands the pace in which automation systems develop and passes on this knowledge to the customer through up-to-date training.
Training at its best
Instruction can take place through a variety of means including classroom-based, on-site or off-site courses. In-depth expertise is provided by knowledgeable instructors on Valmet's entire product range, spanning individual product or feature knowledge, to more advanced information on systems, processes, and controls. Whenever possible, lectures are blended with practical exercises.
Greater course customization is possible through the customized training option. Through this selection, Valmet will work closely with you to develop longer-term training plans which address any competence gaps within your organization.
You can browse the automation training offering by the product group or your closest training location.
Take also a look at the different simulators for easy and continuous availability of testing and training.
Simulators for testing and training
Valmet WinGEMS Process Simulator is already the most widely utilized simulation package in the pulp and paper industry.