Automation Training in Finland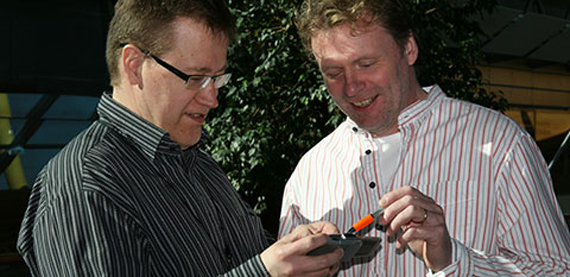 Training is an essential part of Valmet's long-term customer relationship. To see that our customers get the most out of their systems, we provide quality training to suit their requirements. Courses range from basic levels to more advanced training options on Valmet automation products. Valmet's standard programs are logically divided into modules to make course selection easy and straight-forward. More information can be found from here by selecting the product group of interest.
Most of the trainings can be organized also as remote sessions, trainees participate to the course by using Teams and cloud demos. Own computer, good Internet connection and prefarably 2 monitors are required. When registering to the course, mention that you want to participate remotely.
Below you can find the standard automation courses arranged in Tampere, Finland. You can limit the results with the search field.
Automation courses in Finland
Date
Name
City
Country
Language
{{item.date}}
{{item.name}}
{{item.city}}
{{item.country}}
{{item.language}}
No events