Sustainability reporting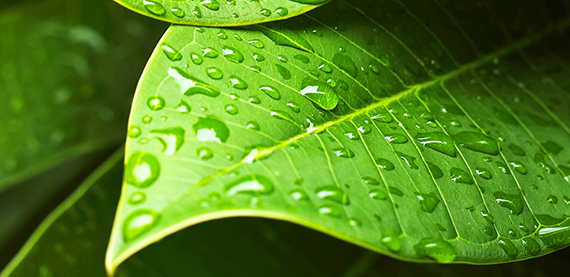 Valmet's reports 2018
Valmet's annual reporting in 2018 consists of the Annual Review, Financial Statements, GRI Supplement, Corporate Governance Statement and Remuneration Statement. All reports can be found on Valmet's Annual Report 2018 pages.
The Annual Review describes Valmet's market environment and the progress of our strategy and operations in 2018, and introduces our sustainability focus areas.
The GRI Supplement includes Valmet's sustainability reporting indicators and principles, and its alignment with the Global Reporting Initiative (GRI) Standards framework. The GRI content index included in the GRI supplement specifies where the information for each indicator can be found and explains any omissions to the reported data.
Reporting according to GRI Standards

Valmet's sustainability reporting in 2018 is in accordance with the Core option of the GRI Standards from the Global Reporting Initiative (GRI). Standard disclosures for 2018 in English with a reference to external assurance in the GRI content index have been externally assured by an independent third party.
Sustainability indices
Valmet reports to several third party sustainability ratings to help its stakeholders assess its sustainability performance.
In 2019, Valmet was included in the Dow Jones Sustainability Index (DJSI) for the sixth consecutive year. The DJSI is a sustainability index family which includes the global sustainability leaders across industries. Valmet was listed both in the Dow Jones Sustainability World and Europe indices.
Valmet achieved the best A rating in CDP's climate program ranking. CDP is an international, non-profit organization that collects and assesses climate change information from companies and cities to help investors better understand the economic risks and opportunities that climate change presents to their portfolio companies.
Valmet has been reconfirmed as a constituent of the Ethibel Sustainability Index (ESI) Excellence Europe since 20 September 2017. The members for the Ethibel Sustainability Index (ESI) Excellence Europe are chosen from among those companies Ethibel Investment Registers. The index contains 200 of the European stock listed companies that display the best performance in terms of corporate social responsibility (CSR).
Related articles

Summary of Valmet's sustainability progress in 2015
In 2015, Valmet progressed systematically with its sustainability agenda. We continued our strong focus on ensuring responsible supply chain practices, improved operational safety and realized a significant increase in employee engagement. As a token of our strong overall sustainability work, Valmet was selected to the Dow Jones World Sustainability Index as being among the 317 most sustainable companies in world for the second year in a row.

Valmet's stakeholder survey
The feedback received through a stakeholder survey indicates that Valmet's main stakeholders confirm our current view on what's important with regard to the company's sustainability performance. The most important topics concern safety, sustainable solutions, ethical behavior and employee wellbeing.