Maintenance and technical support for automation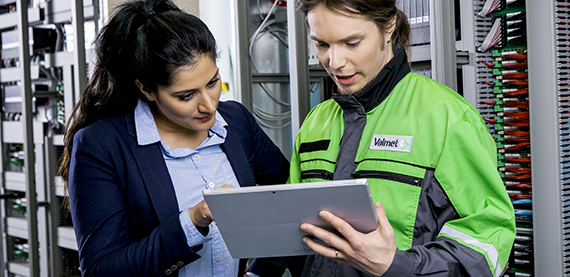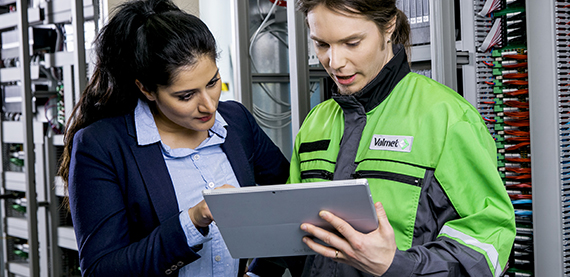 It is important that failures impacting plant availability are addressed quickly and skillfully to decrease downtime and minimize disruption. Fast expert support and properly planned maintenance ensure high reliability, efficiency, and process performance.
Benefits
High reliability and performance
Minimized risks with peace of mind
Extended lifetime of automation systems and devices
Our maintenance and technical support services
Customer Portal
Preventive Maintenance
Service Visit
On-call Service
Remote Support
Emergency Service Visit Response Time
System and Device Audit
Maintenance Planning and Execution
Valmet's technical support includes a scalable range of services to provide fast and cost-effective service and support remotely or on-site. Competent service engineers, supported by our global network of process automation experts, help you meet your automation availability targets.
Efficient maintenance planning, execution, management, and development ensure high reliability of automation systems and devices.
Customer success stories