Oil and gas plants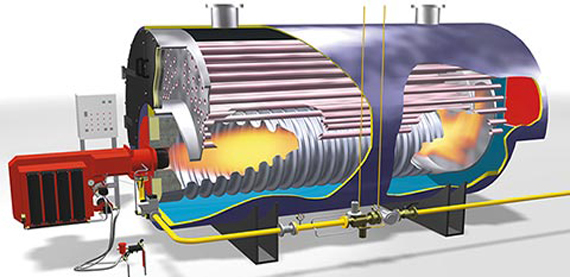 When you are looking for a high-efficiency boiler for your steam or hot water generation, which can be fueled with different kinds of liquid and gaseous fuels, for example, heavy, bio or light oil, pyrolysis oil, or various types of low-calorific gas from processes, hydrogen, or fumes, check out Valmet's offering. We have custom-specific oil and gas boiler plants in a capacity range of up to 200 MW.
We offer water-tube boilers which are supplied with all the necessary auxiliary devices or even as a complete boiler plant delivery.
From us, you will also get a cost-effective and simple maintenance solution to meet your specific requirements. With proven technologies, you will ensure operational continuity and reliability, while generating energy with low emissions.
Valmet's focus markets for oil and gas plants are Nordic and Baltic countries.