Oil and gas boiler plants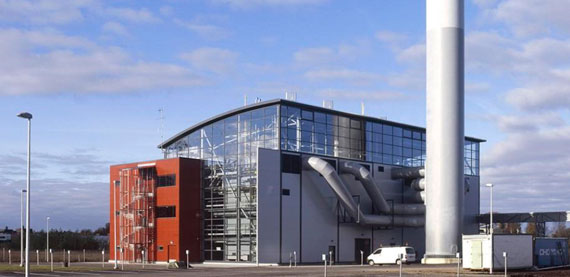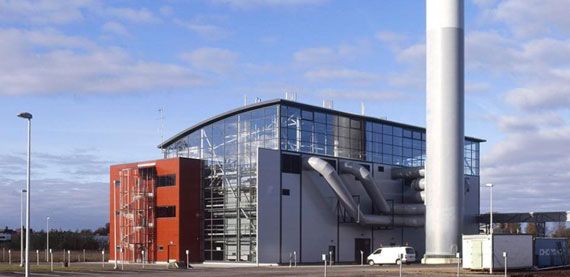 When you are looking for a high-efficiency boiler for your steam or hot water generation, check out Valmet's offering. We design boilers for any kind of liquid or gaseous fuel - for example, heavy oil, light oil, bio-oil, pyrolysis oil, natural gas, biogas, hydrogen, COG, BFG, CNCG, syngas etc.
We have custom-specific oil and gas boilers in a capacity range of up to 200 MW. We have experience in district heating hot water boilers directly connected to the district heating network, process steam boilers for industrial use and superheated steam boilers for power production.
We offer water-tube boiler plants with all the necessary equipment – for example, our in-house flue gas cleaning systems include SNCR, SCR, bag houses or scrubbers.