Code of Conduct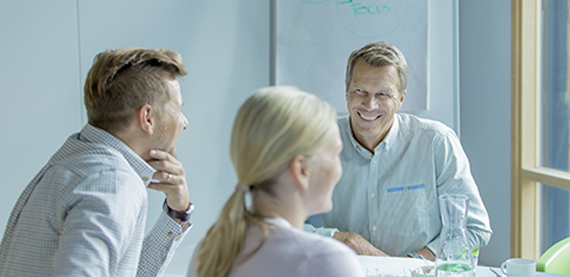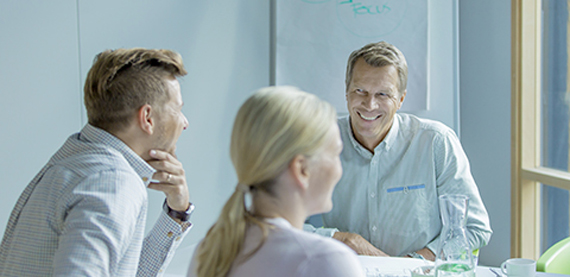 Valmet's Code of Conduct guides the behavior and decisions of Valmet's employees and its partners. The code sets the standards of responsible behavior for the company and each individual employee, and creates a uniform foundation for all our ethical business transactions and work assignments.
The Code of Conduct covers sustainable business principles, people and society, and environmental responsibility. It also guides how to report possible misconduct to effectively address any unacceptable behavior and to ensure the Code applies to everyone, everywhere and everyday.
Read more in the Code of Conduct document.