Emissions reduction and control
Environmental protection through paper mill emissions reduction and control
Environmental protection is essential in today's world – for the sake of everyone's well-being. Emissions management is a key issue for pulp and paper mills. Gaseous emissions and carbon footprints must be reduced to satisfy legislative and regulatory environmental requirements. Environmentally sound operation is also fundamental for disturbance-free production. By promoting silent and practically emission-free production, paper mills can also improve their image and be recognized as responsible members of the community.
Valmet has developed technologies that help mills achieve all of the above targets. Our solutions are well-suited for pulp, paper and board machine lines, power plants, and recovery boilers.
Good products with lots of references
Paper machine noise levels have been reduced to meet ever-tightening requirements. For the reduction of sound emissions, we can supply optimal layout solutions and multiple products, like its Valmet Sound Attenuators for muffling a variety of sound frequencies. For better indoor air quality, we have high-efficiency droplet and dust separators. For gas emissions control, we offer such advanced solutions as Valmet PowerDry air dryers. Our information management systems, meanwhile, enable mills to react and respond rapidly to process disturbances.
DSA droplet separator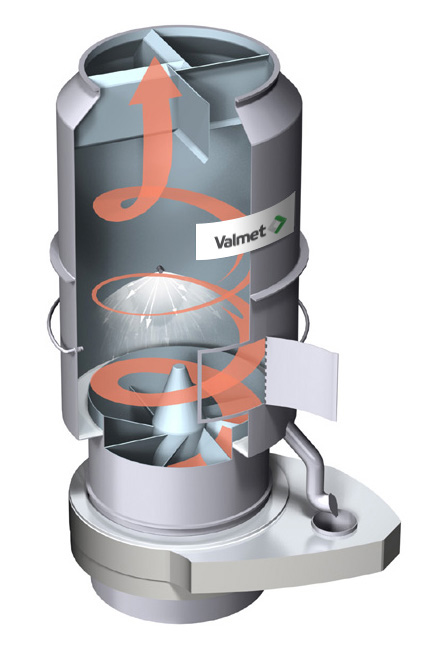 Decreasing of droplet and humidity emissions through Droplet Separators.
Valmet Sound Attenuators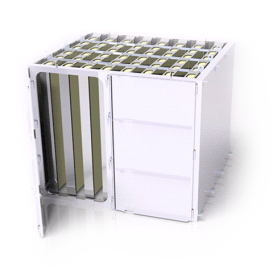 Sound Attenuators for low and high frequency attenuation facilitate low mill noise levels, including city-based mills.