Marine automation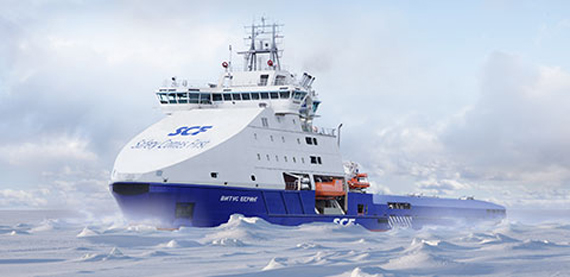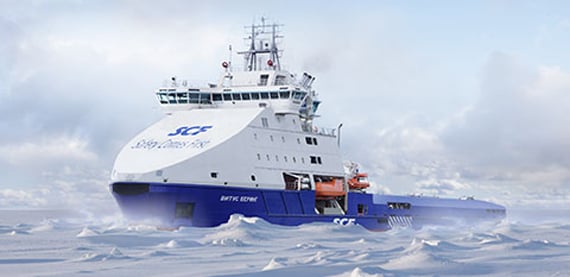 An integrated automation system is an essential system for safe and efficient operation of ship machinery and auxiliary systems. It ensures that the machinery plant is operating as one functional entity and provides the operators with alarms, controls, status information and analyzing tools.
Valmet takes care of all its automation system platforms:
All the older systems can easily be upgraded to the latest technology of Valmet DNA.
Valmet has been present in the digital ship automation business for almost four decades. Throughout these years, we have been a front-runner in developing and designing state-of-the-art automation system solutions with high redundancy and availability for uninterrupted ship operation.
Modular system for various vessel types
Our Valmet DNA platform is modular, flexible and scalable. It can be adapted to a wide range of vessel types and functionalities. The system solves the automation needs and requirements, whether for a large and complex cruise ship, RoPax ferry, offshore vessel, LNG or product carrier.
Valmet DNA controls, monitors and integrates the ship's machinery systems, electric power plant, propulsion system, air-condition system, cargo plant and more.

An energy management system provides you with information about the performance of the machinery systems, enabling operators to fine-tune the plant to operate in the most energy-saving way.
Valmet Industrial Internet raises the level of services
The Valmet DNA system is also well prepared for communicating data from ship-to-shore for further performance analysis. Our Valmet Industrial Internet (VII) services are prepared to assist you in organizing the data and carrying out performance analysis services to match your needs.
This includes online monitoring for reliability analysis, predictive and prescriptive diagnostics and data analysis to optimize performance and operation.
Valmet DNA - the New Nature of Automation.
- Diesel engines and gears are not anymore produced by Valmet. -
For more information, please contact:
Per Syvertsen
per.syvertsen at valmet.com