Marine automation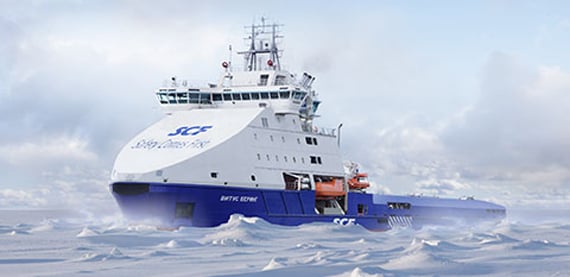 Valmet provides a complete set of ship automation package where all equipment and systems for control, alarm, monitoring, information and analyzing needs are integrated.
Valmet takes care of all its automation system platforms:
All the older systems can easily be upgraded to the latest technology of Valmet DNA.
Valmet DNA - the New Nature of Automation.
- Diesel engines and gears are not anymore produced by Valmet. -
For more information, please contact:
Per Syvertsen
per.syvertsen at valmet.com