Screening and cleaning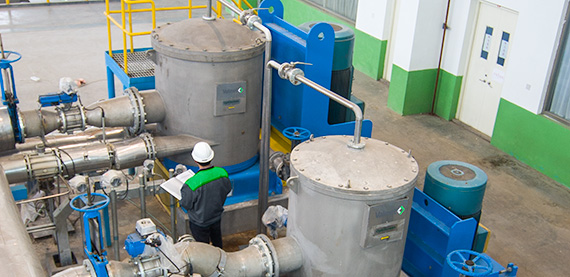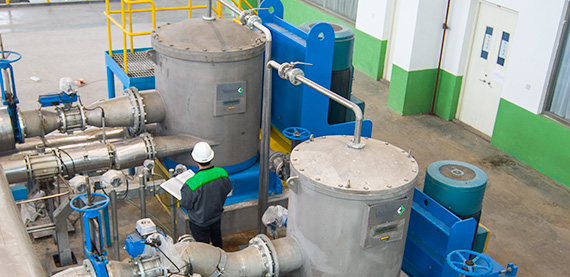 The pulp is screened at high consistency using screen baskets with narrow slots.
High pulp consistency minimizes white water usage and provides a low passing velocity through the slots, which optimizes screening efficiency. Shives and sand that do not pass the narrow slots, the rejects, are sent to the unrefined rejects chest for further treatment in the reject refiner. The accepted fibers from the screens are taken to thickening at the disc filter.
keyboard_arrow_leftBACK
{{currentHeading}}
keyboard_arrow_right
{{productForm.Name}} {{"("+productForm.Size+")"}}
| | | NAME | TYPE | LANGUAGE | FILE | |
| --- | --- | --- | --- | --- | --- | --- |
| | {{file.MaterialIcon}} | {{file.Title}} | {{file.MaterialType}} | {{lang(file.Language)}} | get_app{{file.ContentSize === 0 || file.Title == null ? "" : filterSize(file.ContentSize) + " MB"}} | |