HC Cleaner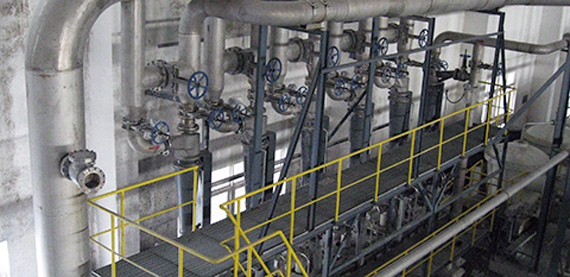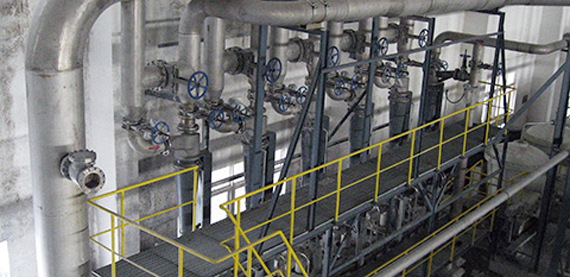 Efficient cleaning results eliminate disturbances and wear of key process equipment and means savings in the form of improved efficiency in the following processes.
Valmet's HC Cleaner is designed to remove grit and sand from mechanical pulp in one cleaning stage. Typically, the location of the HC cleaner is before reject refining. The shape and size of the HC Cleaner ensure good operation even with reject pulp containing large wood particles.
Efficient separation of grit, sand and other heavy particles is made possible by the special inlet design. Dilution water adjustment with the help of visual control through the glass tube before intermittent reject removal ensures good reject removal with low fiber loss. The cone of the HC cleaner can also be manufactured of powder metal for high-wear resistance and safe use in hot process conditions.