Particulate capture and dry flue gas cleaning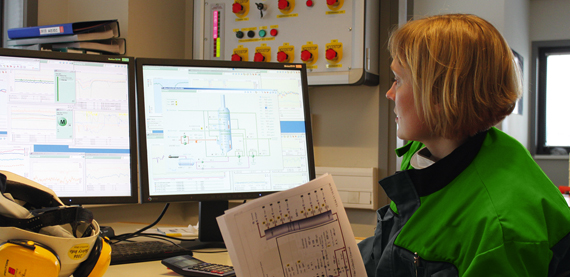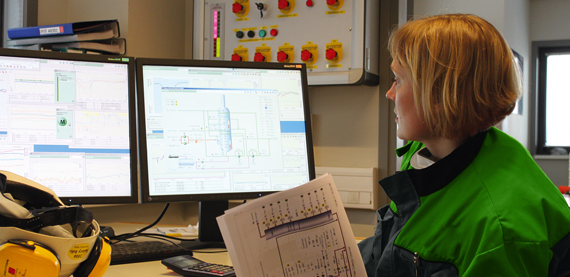 With tightening emission regulations, effective removal of dust particles and other pollutants from flue gases is a must for today's power plants.
To enable you to master the emissions challenge, Valmet offers two effective solutions for particulate capture and dry flue gas cleaning:
Valmet Bag House Filter
Valmet Electrostatic Precipitator
Both of our solutions are able to remove particles originating from the combustion of various fuels depending on the composition of your flue gas and the dust limits set for your plant. With Valmet Bag House Filter, you can easily bring levels below 2 mg/Nm3, and with Valmet Electrostatic Precipitator, you can reach levels below 10 mg/Nm3.

The efficiency of these two air pollution control solutions is based on Valmet's
pioneering R&D, broad flue gas cleaning technology know-how, and long
experience.
Valmet Bag House Filter – also for removing gaseous pollutants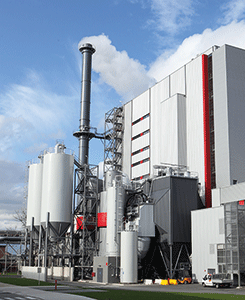 In addition to effectively removing dust particles from flue gases, the Valmet Bag House Filter is able to capture acid gas components (SOX, HCl, and HF) with hydrated lime or sodium bicarbonate injection, as well as dioxin and heavy metals with activated carbon injection.
The solution provides efficient pollutant control for a wide variety of fuels. In-house filter bag production ensures effective filtration of particulates, and an easily accessible PLC developed by Valmet controls and monitors bag cleaning. To ensure the best possible operation with additive injections, the design of the baghouse filter is based on Computational Fluid Dynamics (CFD) modeling.
Valmet Electrostatic Precipitator with an innovative control unit
Valmet Electrostatic Precipitator removes dust particles from flue gases with high voltage electrical fields (up to 150 kV). This heavy-duty solution is suitable for a wide range of temperatures up to 420°C and for large capacities, ranging from small upgrades to very large new installations.
One of the highlights of Valmet's Electrostatic Precipitator is its innovative, latest-technology control unit. The control unit can be fully integrated into your plant's DCS. This means that the electrostatic precipitator can be conveniently controlled from the control room so you will be able to see, for example, trends, alarm lists and data collection via Valmet DNA or a similar DCS system.
Glossary
SOX=sulfur oxide
HCl=hydrogen chloride
HF=hydrogen fluoride PLC=programmable logic controller
DCS=distributed control system