Bale handling and pulping
Valmet's offering for bale handling and bale pulping consists of smart solutions that can be integrated as full systems according to your specific needs. Efficient raw material handling for consistent dry solids flow and optimal slushing results.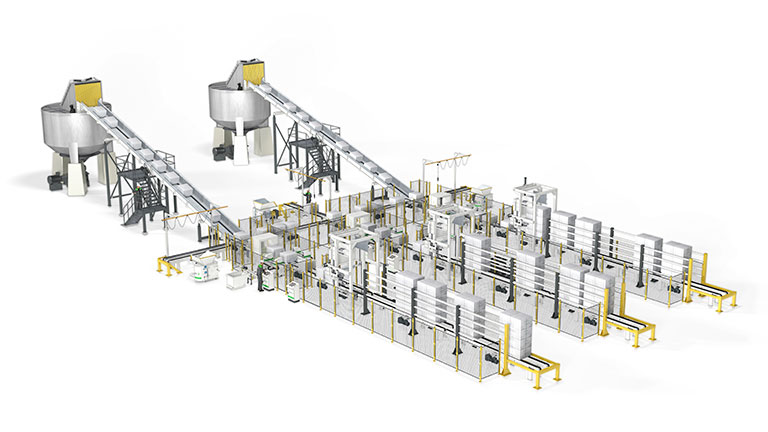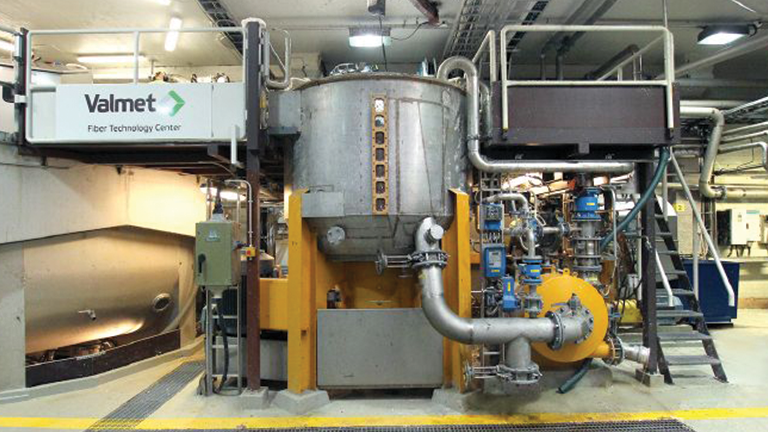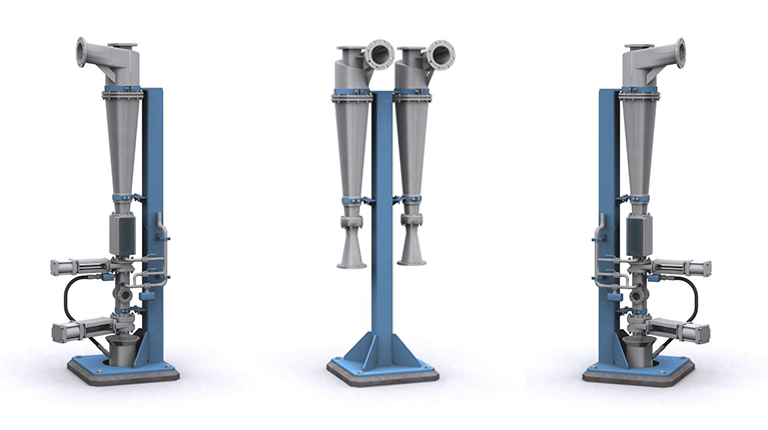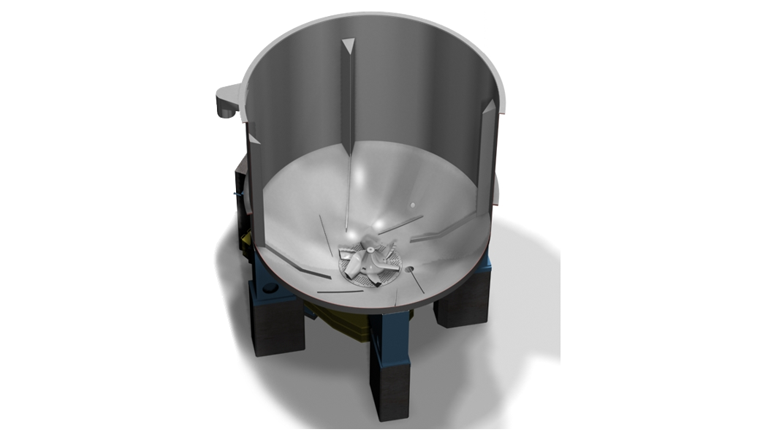 Cost-efficient repulping of baled market pulps
Valmet's Bale Pulping solutions, including vertical and horizontal pulpers, offer cost-efficient repulping of baled market pulps. A vertical pulper is the best choice when targeting homogeneous slushing results with low energy consumption, while a horizontal pulper, with its low height requirement, is ideal for rebuilds where limited space is available.