Valmet's automation solutions for combined cycle and gas power plants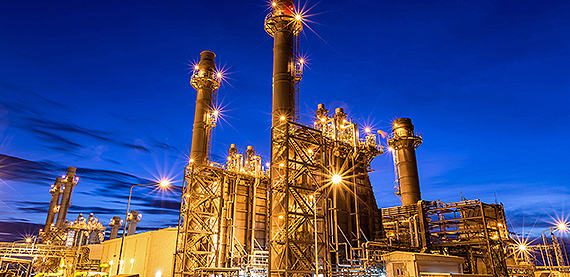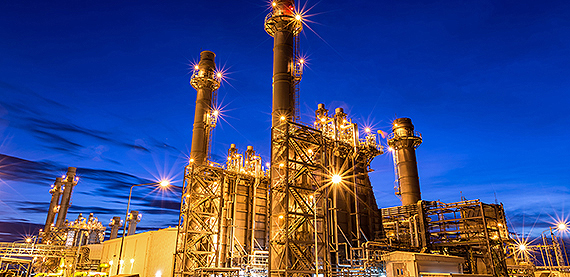 Valmet DNA automation covers all controls and operations for all processes in the combined cycle power plant (CCPP). Valmet DNA has integrated historian and reporting functions – also the performance monitoring and optimization applications are available in the same system.
The operation of turbine controllers is done through the Valmet DNA operator interface. The turbine supplier may choose to deliver Valmet DNA as their turbine automation - In that case the Valmet DNA system is fully integrated. If the turbine automation is other system than Valmet DNA, it is connected to the main automation system through communication link.
Valmet DNA coordinates the control of the gas turbines and HRSGs and STGs during both normal operation and during disturbance situations. The whole plant is controlled trough the automatic generation control (AGC) which takes care of the load control of the plant based on the setpoints from the operator or from a remote dispatcher trough a communication link. When the plant consists of several units, the performance calculations and energy management functions become more important for the economic operation of the power plant.
A combined cycle power plant with many expensive rotating machines benefits from Valmet DNA integrated condition monitoring system. The information in the Valmet DNA includes also asset management for the intelligent field devices.
For more information, please contact:
Esa Jokiniemi
esa.jokiniemi(at)valmet.com