Valmet's unique automation retrofit concept for any power plant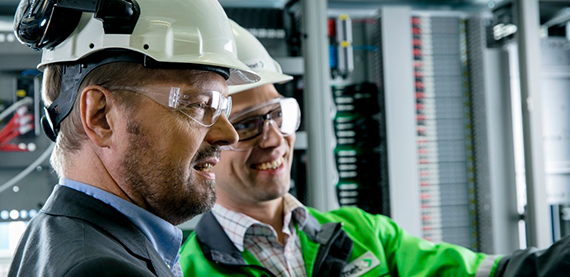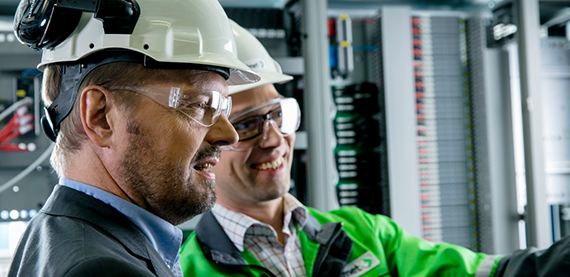 Valmet has developed a unique retrofit concept, which makes it possible to easily upgrade any existing control system for any type power plant. Existing system components, such as field cables and cabinets, can even be retained.
This solution is based on advanced Valmet DNA automation technology. The system enables a comprehensive overview and optimization of all plant systems and processes, via easy-to-use graphical operator displays.
Benefits of an automation system retrofit with Valmet DNA for plant owners
Minimized unplanned shutdowns
Energy, raw material and fuel cost savings
Increased production quality and capacity
Improved profitability
Better safety
With a wide range of functional features and tools, Valmet DNA extends its capabilities from being only an automation solution. Among other things, it provides technical descriptions, interlocking pictures and trends, easy reporting and documentation, and troubleshooting.
An agile project execution approach is tailored to meet customer- and project-specific requirements. Valmet's standard retrofit project delivery includes all key components, automation updates, basic engineering, installations and process support.
For more information, please contact:
Esa Jokiniemi
esa.jokiniemi(at)valmet.com