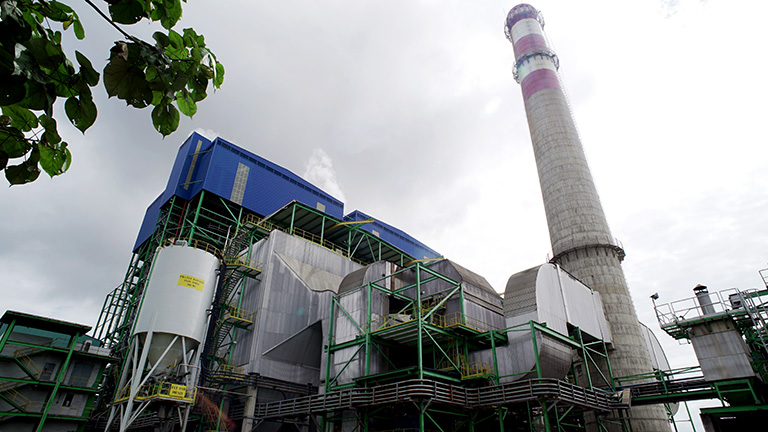 Heat and power production for pulp mills
With systematic improvements in energy efficiency modern pulp mills are over self-sufficient when it comes to renewable energy production.

In addition to high power recovery boilers, Valmet has a strong power generation offering that includes fluidized bed boilers, biomass gasifiers, integrated pyrolysis, equipment for environmental protection and a wide selection of life-cycle services. Our expertise covers everything from fuel to stack.
Fluidized bed boilers can burn bark and other wood waste, sludge, de-inking rejects, and more. Around the world, we have more than 260 fluidized bed boiler references based on BFB (bubbling fluidized bed) and CFB (circulating fluidized bed) technologies.
Biomass can also be utilized in a gasifier to produce biogas for a lime kiln and to replace the fossil fuels it uses. Another alternative in using biomass is integrated pyrolysis to produce bio-oil, which can be used in a lime kiln or sold onwards.