Environmentally sustainable bleaching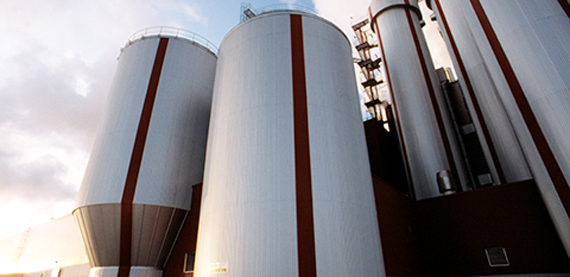 Valmet provides state-of-the-art bleach plants with wash presses. You achieve high quality pulp and minimal impact on the environment.
With long experience, Valmet delivers complete bleach plants, including machinery and key components for efficient bleaching processes. Our scope of delivery includes design, engineering, process control and erection for new bleach plants and upgrades. Main benefits are low chemicals, steam and power consumption. Valmet's bleaching solutions also mean minimized effluent volume and a reduced water consumption footprint.
Valmet has delivered manybleach plants with different sequences for different applications. The number of bleaching stages and the sequence depends on specific demands and includes conventional ECF bleaching as well as special solutions with ZeTrac™ (high consistency ozone bleaching) and complete TCF bleaching.
keyboard_arrow_leftBACK
{{currentHeading}}
keyboard_arrow_right
{{productForm.Name}} {{"("+productForm.Size+")"}}
| | | NAME | TYPE | LANGUAGE | FILE | |
| --- | --- | --- | --- | --- | --- | --- |
| | {{file.MaterialIcon}} | {{file.Title}} | {{file.MaterialType}} | {{lang(file.Language)}} | get_app{{file.ContentSize === 0 || file.Title == null ? "" : filterSize(file.ContentSize) + " MB"}} | |