Efficient and sustainable bleaching for all pulp grades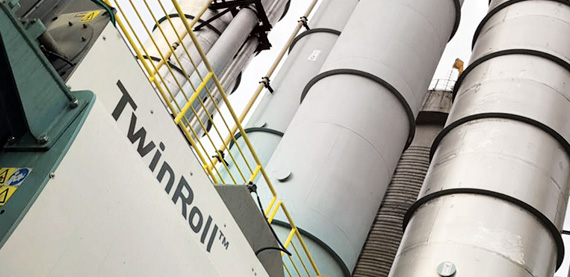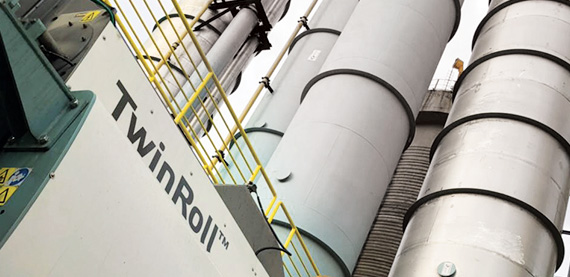 Valmet provides state-of-the-art bleach plants for all commercial pulp grades, i.e. chemical, dissolving and mechanical pulps of softwood and hardwood. Valmet's bleaching plants are customized to meet each pulp mill's unique needs.
Bleach plant designs are optimized to produce the desired pulp quality at minimum cost and minimum environmental impact. You achieve high pulp quality, low consumption of chemicals and energy as well as minimal effluent load.
Chemical bleaching
The key success factors in bleaching chemical pulp are effective mixing of bleaching chemicals into the pulp, well-defined retention times in bleaching reactors and barrier washing between bleaching stages. Barrier washing results in low chemical consumption, low effluent flows and the possibility to operate at zero fresh water consumption.
Dissolving pulps
Valmet provides state-of-the-art concepts for bleaching dissolving pulps. We assist you in achieving higher pulp quality, production efficiency and environmental friendliness.
Mechanical pulps
In mechanical pulping, Valmet has extensive experience of peroxide bleaching processes for all types of mechanical pulps – TMP, CTMP and PGW. Backed by this experience, our mechanical pulp bleaching systems represent an investment in proven process know-how and long-term support