Flow control for energy
Improving reliability and productivity of your process
Are you facing increasing pressures to keep your power generating process up to code? Feeling the weight of the persistent critical challenges of energy production, ongoing safety concerns and the new wave of regulations? We know the power industry and can help you with any valve solution for top-quality, intelligent flow control.
Common challenges in power generation
In a process environment, where some of the most demanding medias are present, technical challenges in flow control are common. Any lightweight flow control equipment can easily cause continuous maintenance and even risk the stability of the whole process.
Despite these challenges, operators must ensure constant and safe power generation. The performance of any process starts with the equipment and when it comes down to corrosive, abrasive and demanding conditions, right equipment choice really matters.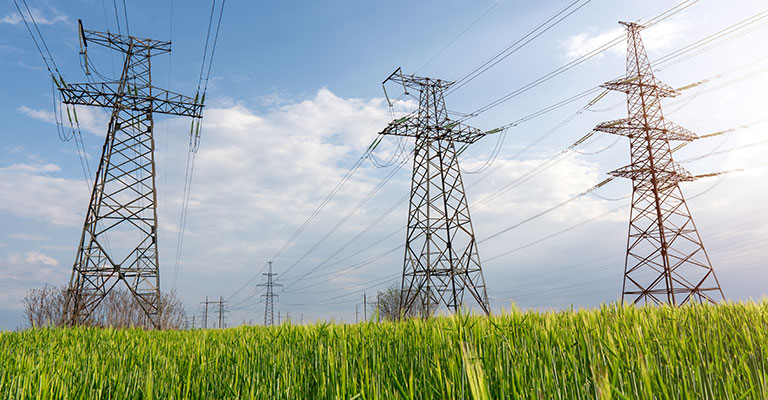 Reliable valves and pumps for the energy industry
To achieve high process efficiency, it is important to select suitable and properly sized equipment for the right application. We know the energy industry. For 65 years, Valmet has been working to help future-proof business and protect assets in many sectors of the power generation market – from new emerging technologies, such as bioenergy, waste-to-energy and geothermal plants to other power plant areas like gas and steam turbines.
Our comprehensive line of reliable and environmentally compliant valves and pumps – purpose-built for uncompromising reliability – allows you to generate grid-compatible power at the highest availability and operational economy. Whether you need to reduce fugitive emissions, decrease noise and cavitation or meet tightening environmental regulations, you can depend on us.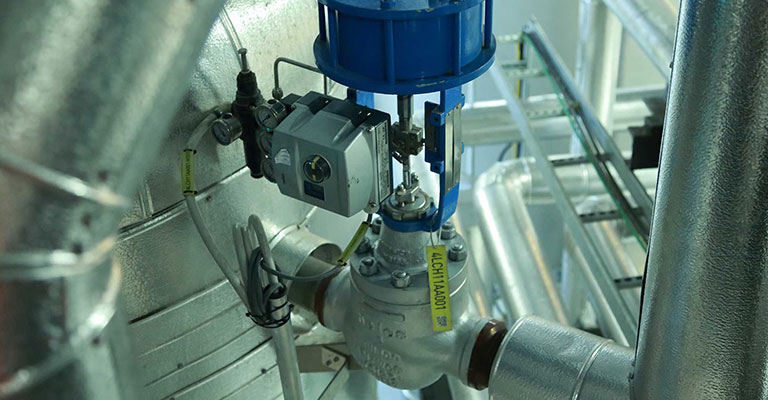 What it takes to keep the lights on
We've got you covered when it comes to safely and economically delivering power while meeting tightening environmental regulations. Our valves and pumps are designed to withstand demanding conditions and can handle corrosive and abrasive media. They are engineered for the full breadth of power generation applications, including control and on-off solutions, smart instrumentation, configuration, diagnostics and predictive maintenance tools, and ESD – all designed to protect the critical equipment in your facilities.
We can help you size and select the right reliable and environmentally compliant valve for each specific process. We offer intelligent technology to give you critical information for shutdown, turnaround and safety decisions. And we provide all the commissioning and lifetime support you need to make sure your generating plant runs at the highest availability through its entire life cycle.
Delivering quality power with safety
We understand that flow control technology is critical to every energy facility. Our expert teams work closely with you to define success upfront and then continue to help you as you adapt to ever-changing regulations. As your partner, our aim is your plant's profitable performance over its entire life. Whether you're concerned with critical service or keeping down maintenance storage costs, we offer you experienced and timely solutions because for us, every detail matters. Decades of experience and dedication to delivering results guarantee you the highest degree of safety, reliability and cost effectiveness. And our long-term customer support, determined problem-solving and a broad range of services give you the edge. Let's work together to generate the highest grid-quality energy.
Valves, pumps and services for power plants and energy industry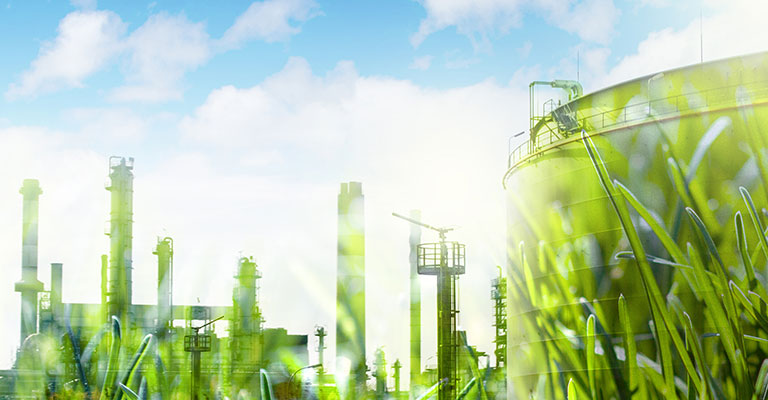 Valves for Power-to-X
Hydrogen plants and Power-to-X technologies will have an essential role in industry decarbonization. The production and utilization of hydrogen requires accurate and reliable flow control. As a reliable partner, Valmet will take this momentum and help advance the power industry towards its goal of being carbon-free.
We offer a wide range of valves and flow control solutions for Power-to-X, Power-to-Ammonia and green hydrogen production: from green electrolysis to blue carbon capture, and the entire journey in between and beyond. Based on extensive experience in the flow control of critical media like O2 and H2, Neles™ valves can make production operations not only safer, but also more efficient.
Valves for Waste-to-Energy plants
Ensuring efficiency, sustainability and low operating costs are key issues when you operate a Waste-to-Energy (WtE) plant or an Energy-from-Waste (EfW) facility. In addition, it is getting more challenging to comply with environmental regulations and process requirements.
We at Valmet are dedicated to delivering products and services that have been developed to address the Waste-to-Energy (WtE) sectors need for increasingly safe, sustainable and efficient processes. Whichever raw material you convert to energy, from municipal waste (MSW) to industrial waste or biomass (BtE), you have to ensure your valves can keep up. Valmet is your partner for reliable valves that comply with regulations, even under the toughest conditions.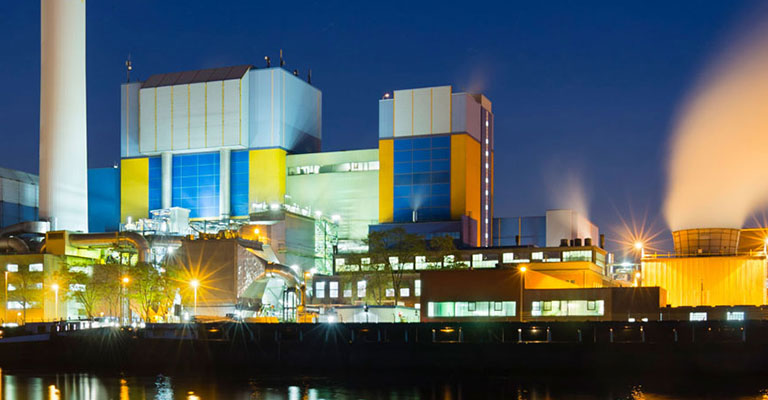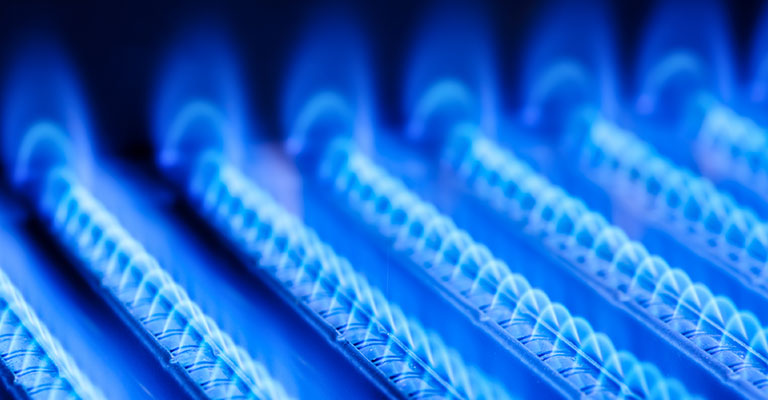 Valves for burner management systems
In burner management systems, dependable performance of fuel gas and oil shut-off and control valves is vital to human and environmental safety. Reliable, long-term cycling and tight sealing keep hazardous emissions in check, prevent costly system shutdown and optimize heater efficiency.
Burner management systems demand the highest level of on-off and safety valve performance. Emergency shutdown (ESD) and venting valves must close under all circumstances and meet the toughest fugitive emissions standards. Seat design and materials must provide superior long-term tightness that withstands a high number of thermal cycles and valve strokes. Control of the fuel supply to the burners requires an intelligent valve solution that provides high Cv and rangeability while handling impurities in the fuel line. Valmet's certified Neles™ high-performance valves offer uncompromised safety in the burner management system and deliver maximum process uptime with minimal maintenance.
Valves for geothermal energy
Geothermal is a clean and renewable source of energy. These plants and methods used to create this energy range from large scale geothermal power plants that take years to build to modularized, prefabricated power plant systems commissioned on site in weeks. Reliable valve solutions featuring high control performance and control accuracy play a significant role in extracting geothermal energy from the heat of the Earth. We offer accumulated knowledge gained through experience from several geothermal power plants around the world.
As a rule of nature, when water evaporates, solids like silica, lime, and calcium inevitably remain. Even if minimized with inhibitor chemicals, the build-up of precipitates in the valve leads to leakage. This amplifies the scaling, eventually resulting in complete failure of the valve. Valmet valves offer several solutions to alleviate this problem.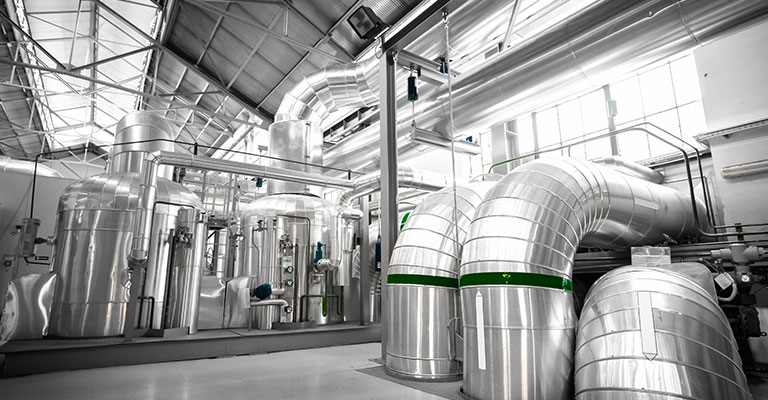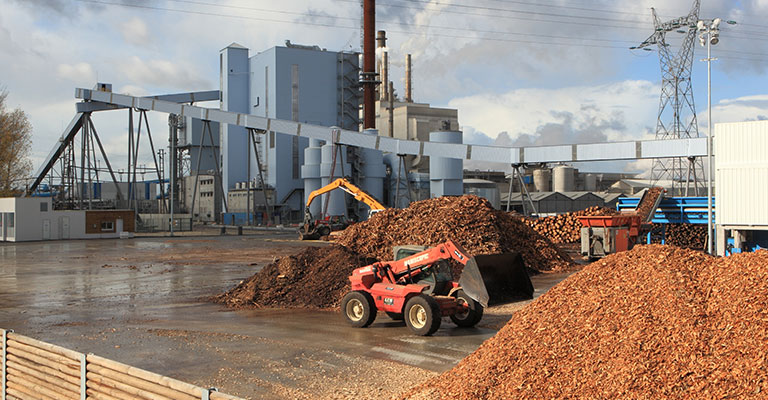 Valves for gas and steam turbines
Gas and steam turbines should operate efficiently, reliably and safely. The wide range of Valmet's valves and flow control services help in producing electricity in cleaner and more environmental manner. High capacity leads either to higher efficiency of turbine or you may save costs due to smaller valve & pipe size and smaller actuator.
Our comprehensive valve offering provides for each type of gas turbine an ideal solution with Neles™ butterfly valves for blow off application, blade air cooling application and for fuel gas trip valves application. On the fuel gas control valves application, Neles control valves provide the highest rangeability and control accuracy.
For steam turbines, high capacity at accurate steam control and safe trip functionality is required. Our Neles™ butterfly valves provide high capacity with less pressure loss and Jamesbury™ Wafer-Sphere™ valves provide a superior long-term performance with zero leakage. All valves are capable for very fast stroking in case of trip situation.
Valves for gasification
Gasification is a process that converts materials containing carbon, such as coal, petroleum coke, biomass or waste into syngas or synthesis gas that can be burned in a turbine to produce electricity or further processed to manufacture chemicals, fertilizers, liquid fuels, or hydrogen.
Flow control products are required to precisely and reliably control the process, especially the introduction of feedstocks and the moderation of process temperature. Most importantly, flow control products are key to protecting the people and property surrounding the process. With the presence of high heat and flammable gases, explosion and fire hazards must be mitigated. Valmet has a long record of success in severe service applications and has been working to develop solutions specifically to overcome the challenges of gasification.