Modularized power plants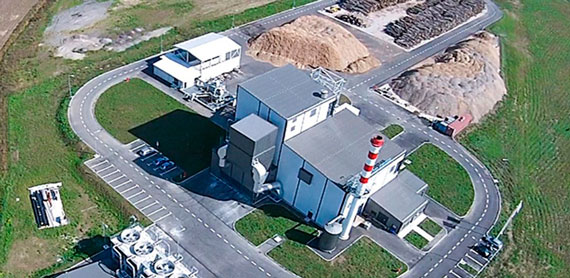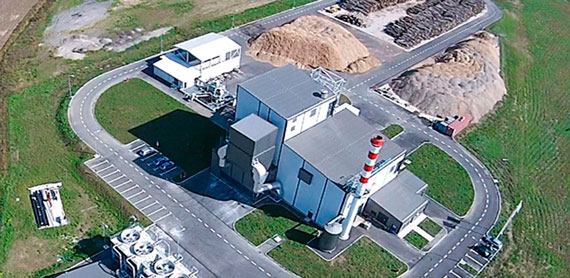 Valmet's modularized BioPower power plants are based on proven combustion technology combined with factory manufactured and tested modules. Manufacturing the modules in the factory enables faster project implementation, shorter site time and completion with better quality and lower implementation risks.
High fuel flexibility, innovative technology, and serviceability play key roles in BioPower solutions. Use of local renewable biomass fuels ensure reliable and sustainable energy supply and creates jobs locally.
Waste is becoming an increasingly important fuel source in the market. In addition to using biomass as fuel, the modular power plants are also available for combusting sorted waste. We trust that the circular economy route is the way to go. Recycling the valuables and combusting RDF/SRF classified waste fractions optimizes the energy yield from the fuel.
Benefits of modularized solutions
Minimized number of interfaces within the delivery
Fast, low-cost engineering
A clearly defined scope
Fast project implementation and less site work
Proven technology with low emissions
Minimized delay risks
Pre-designed factory tested modules
Attractive price
Multi-unit delivery capability
Strong references
By Valmet taking full responsibility over the process or the EPC delivery, we help you to ensure bankability as there are no unclear interfaces within the supply. With a seamless delivery and clear off-take and fuel supply contracts, you will be able to build a solid basis for your plant and its profitability.
Over the years we have completed close to 30 plants in Europe ranging from Finland to Croatia and from Belarus to Ireland.
Our modularized power plants are based on bubbling fluidized bed (BFB) or circulating fluidized bed (CFB) technology.
| | | | |
| --- | --- | --- | --- |
| Plant type | Combustion technology | Maximum electrical output (MW)* | Maximum heat output (MW) |
| BioPower 7 | BFB | 7.3 | 17 |
| BioPower 9 | BFB | 10.2 | 22 |
| BioPower 11 | BFB or CFB | 13.2 | 29 |
| BioPower 15 | BFB or CFB | 16.0 | 34 |
Optimized to your specific and local requirements
Production of heat, steam and power optimized according to your need
Local design conditions
High fuel flexibility mitigates fuel market risks
The delivery scope ranges from complete process delivery to full EPC power plant
A complete operation and maintenance agreement guarantees professional long-term plant operation
Customer success stories

BioPower concept
Valmet supplied modularized biomass power plant for combined heat and power production (CHP) to Heizkraftwerk Zwickau Süd GmbH & Co. KG in the municipality of Zwickau in Germany. The BioPower 5 plant is powered by forest residues and wood based landscaping material, and the core of the plant is the BioGrate combustion system