Environmental filtration solutions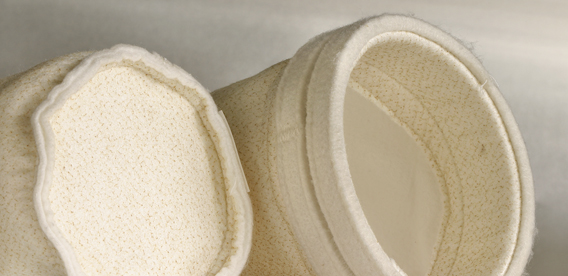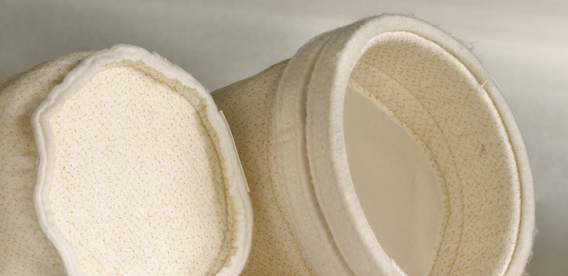 Filter fabrics are needed in order to cut emissions from burning coal, to produce biofuels and above all, to reduce air pollution. The energy production industry will see an increasing need for high-quality filter fabrics as controlling emissions is becoming ever more crucial. Whether the solid particles are returned to the process, converted into recycled energy by incineration or taken to landfill, we offer a full range of filter bags for energy production, according to customer needs.
Valmet offers tailor-made filter bags and pockets responding to the performance expectations of different kind of bag house filters used among others in the energy, cement, steel, aluminum and phosphate industies.
Valmet provides a variety of air pollution control equipment and solutions for meeting increasingly stringent emission regulations as part of our Environmental Systems services.
Efficient filtration for wastewater treatment plants
Moving community and industrial wastewater treatment forward requires more efficient and sustainability-focused filtration solutions. Today, our customers are some of the world's leading environmental technology companies.
An ever-increasing percentage of our filter fabrics go to filtration applications serving environmental technology. Traditional concepts are making way for a new generation of innovative filter fabrics that can perform under the most demanding process conditions. The reasons behind this rapid development are increased capacity requirements, more complex chemical environments and common goals in finding more sustainable solutions for minimized carbon footprint.