Valmet service center in Štětí, Czech Republic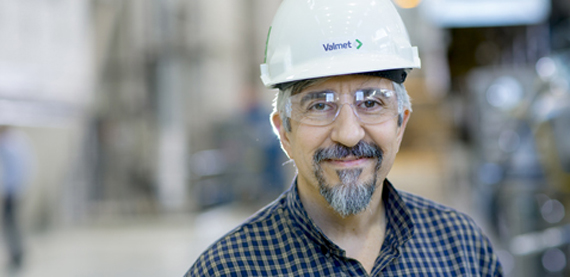 Opened in 2004, the Štětí Roll Service Center is the most modern service center in the Czech Republic. Its convenient location permits rapid, cost-efficient local roll service and can even serve the neighboring countries in Central and Eastern Europe.
Services provided by the Štětí roll service center range from one-off roll maintenance projects to long-term roll service agreements. These full-scope arrangements offer our customers the best value in terms of improved reliability and reduced roll life cycle costs.
Accurate roll grinding is carried out using advanced 3D measurement. Štětí's services even include roll modernization and high-quality roll balancing according to customer's request with a possibility to on-site balancing. In addition, Štětí offers spreader roll services for long-term cost reductions and guaranteed spreading reliability.