Valmet service center in Pune, India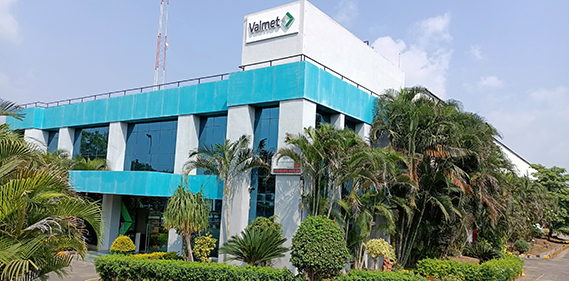 Valmet 's service center in Pune opened in June 2021 and it's the first filter fabric facility in Asia Pacific. It aims to provide fine quality products for pulp and paper, mining, chemical, dry filtration and laundry industries to India, other Asia Pacific regions and across the world.
The facility is equipped with high-end laser cutting machine along with best in class sewing machines contributing directly into the manufacturing of different varieties of fabrics. The main products currently are VPA and FFP cloths, and will add more products into the manufacturing portfolio.
Pune's service center is a dedicated warehouse for storing of raw material as well as finished goods. In our industry's highly competitive environment, our strength is our young, dynamic and enthusiastic team that have a passion for serving our customers.
This new unit meets high standards of safety and compliance. We ensure that your production lines are operated in a safe environment.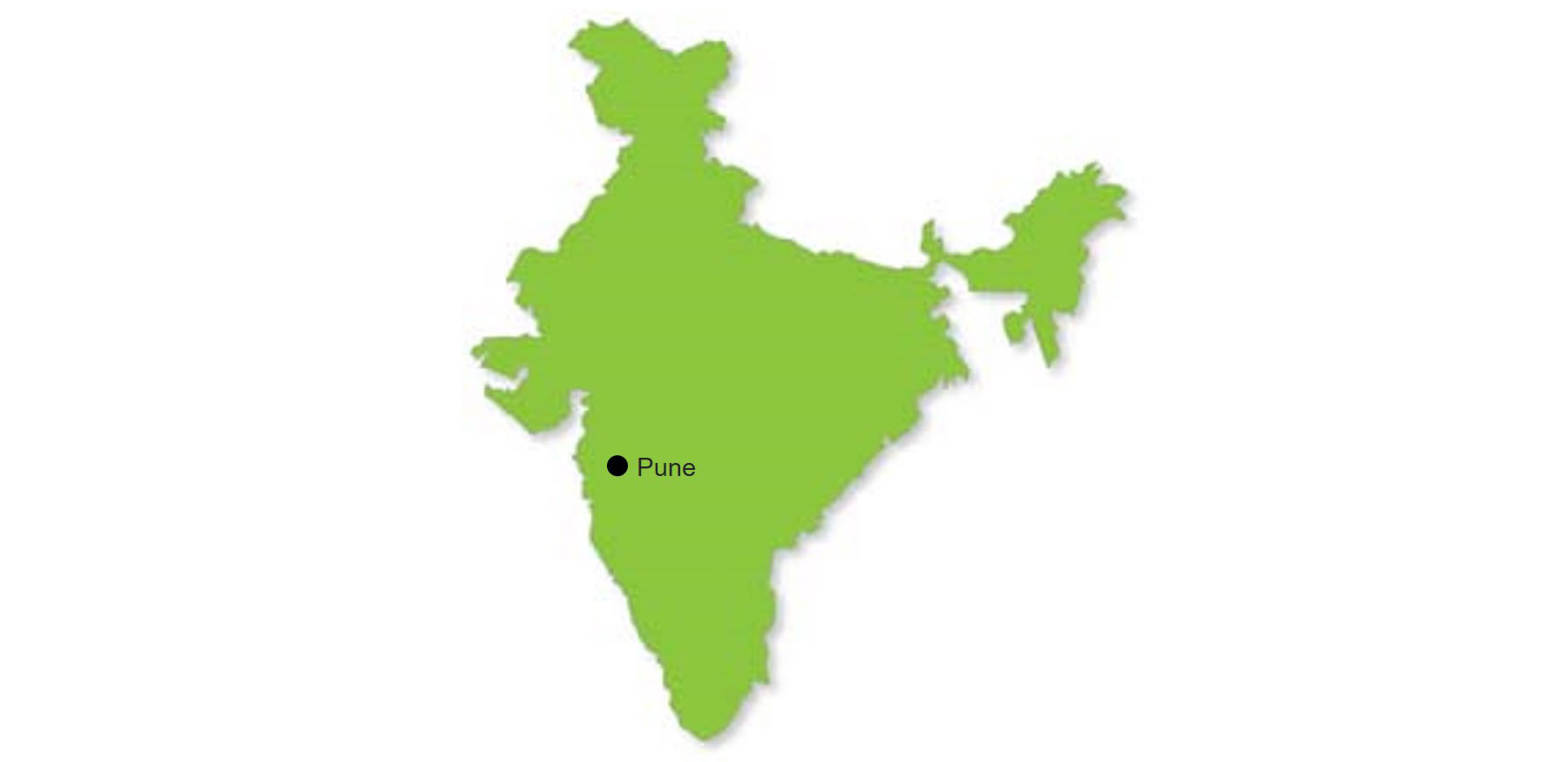 Learn more about Pune Service Center
Valmet's first filter fabric facility in Asia Pacific
Situated in Fulgaon Industrial Park, Pune, in total area of 7,180 m2
State-of-art facility with warehouse to store the finished cloth
Filter fabrics manufacture, maintenance and service support for mining & chemical industry as well as pulp & paper industry
Provides filtration services to all Asia Pacific regions and other parts of the world