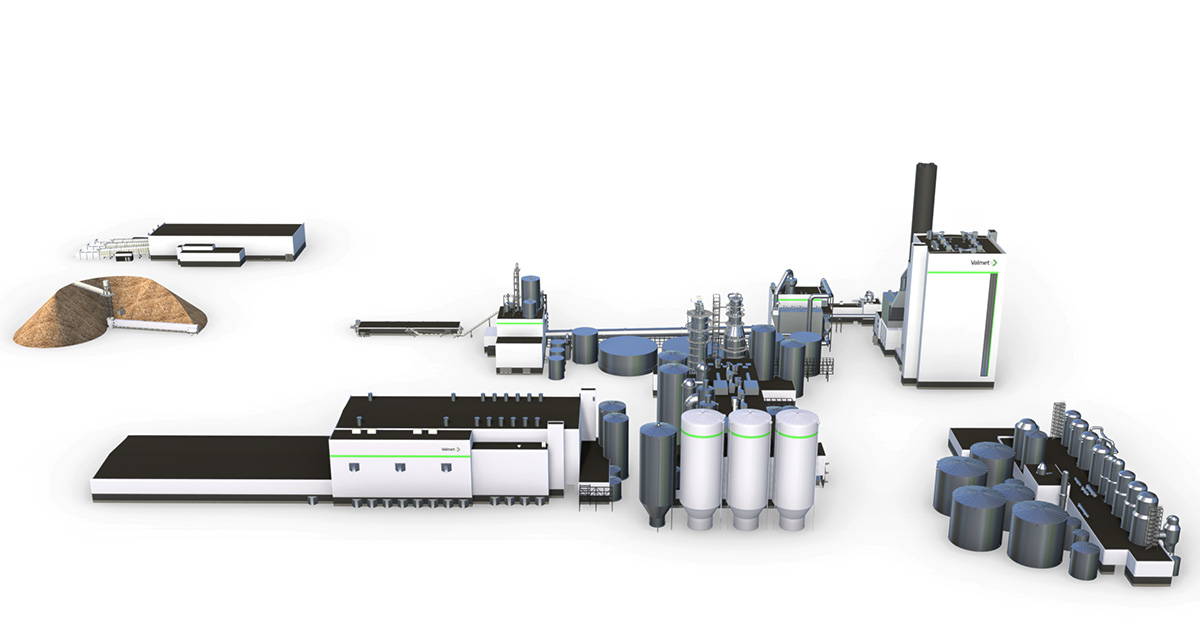 Valmet WinGEMS simulation
Including over 75 new pre-built process unit blocks, Valmet WinGEMS can save days in the development of a full mill simulation. These blocks contain a wealth of knowledge and experience to assist in modeling all areas of the pulp and paper making process.
Benefits
Supports faster and more accurate planning and decision-making

Provides a common basis for evaluating proposed process changes

Allows quick assessment of operation and capital planning scenarios that can't be tested in a real-world situation

Allows plant designs to be "operations tested" during the design phase, avoiding costly design errors

Helps eliminate costs associated with over/under capacity

Enhances understanding of the "big picture" through a better understanding of process relationships, bottlenecks, and interactions

Provides savings in time and materials with ongoing daily troubleshooting and equipment evaluation capabilities
Check out the coming WinGEMS simulator training here.